Adam Turnbull
Head of Content
Adam manages all editorial content on BusinessesForSale.com as well as on all other titles in the Dynamis stable. He has written and commissioned content on a wide range of business topics, producing news, comment and market analysis.
Adam's Articles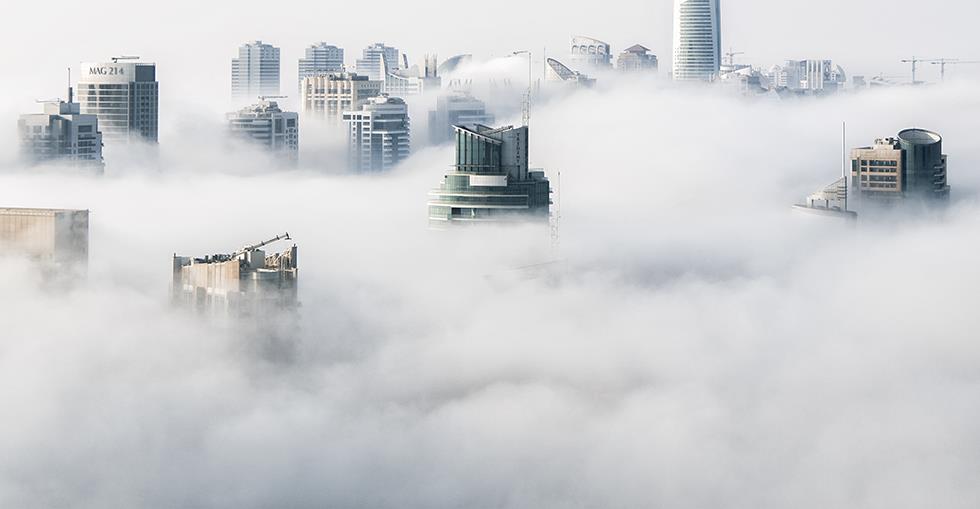 How to effectively look and find your commercial property... Continue reading →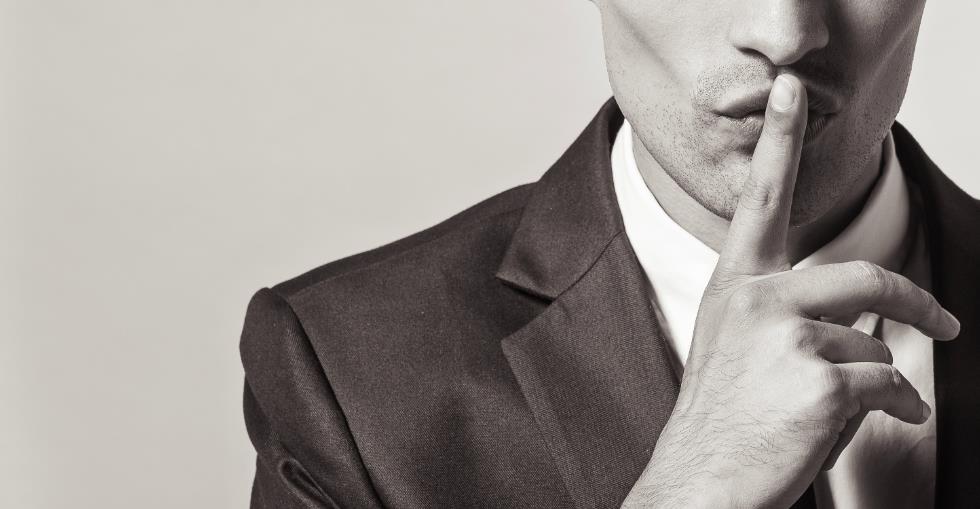 The 101 on legal contracts that are used in many commercial contexts, including the sale of commercial property... Continue reading →
From utilities and tax liabilities to the condition of the building itself, here's what you should check when evaluating a commercial property for sale...

Building surveys vary in price and comprehensiveness, so think carefully about your needs before making a decision...

Tips on how to strengthen, and understand the strength of your bargaining position...