The Neighbourhood
Brighton is one of the most popular seaside towns for tourists in the country. Although tourism brings the city millions of pounds in revenue every year, there is more to Brighton than seasonal businesses. 
The city has a range of businesses that make up its economy and, while tourism-based businesses are a big part of these, there are also a lot of digital and tech start-ups that have experienced success in the city.
Brighton has a reputation for being a creative place and this makes it the ideal location for new businesses. Along with this, the city has a more collaborative business environment that makes it easier for people to exchange ideas and services.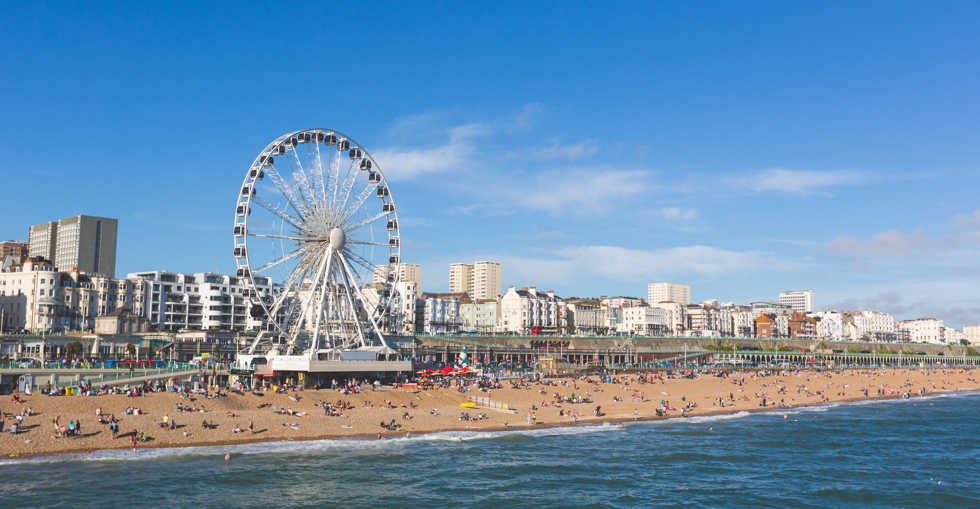 The Trends
Because the city is a convenient distance from London, local, national and international businesses are able to easily establish themselves in Brighton.
There is also a very educated and happy population that makes for a great workforce. Two universities in Brighton, the University of Sussex and the University of Brighton, provide a high standard of potential employees.
Residents of Brighton also report being happier than the national average with the city being named as the 'happiest city in the UK' in 2017. The population is also known for being, young, tolerant and diverse with a large cultural scene. 
There are many arts and creative businesses that thrive in the city because of this and, more recently, digital and new media businesses have begun to set up in this seaside city. This has led to Brighton being named the most entrepreneurial city and the country's start-up capital.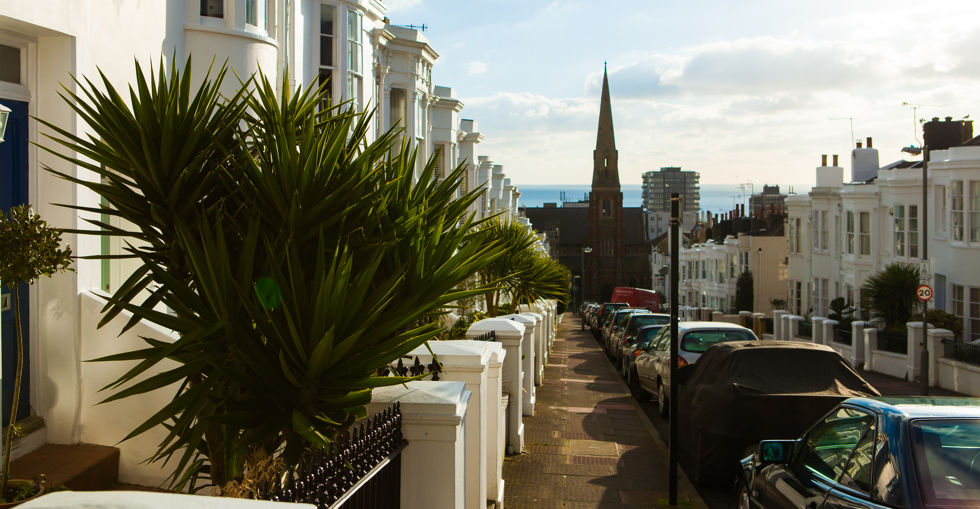 Sector Spotlight: Tech
In Brighton, the arts and technology have come together, and the result is a wave of digital companies in a sector that keeps growing. Already, there are a number of digital advertising and marketing companies, design studios, game designers and more. 
Wired Sussex is a membership-based organisation that supports the development of digital businesses in the region. Initiatives such as this support the growth of businesses in this sector and help to promote the already established tech sector.
The already established network that exists in Brighton is an attractive draw to other digital and tech start-ups that are choosing where their businesses should be established.
There is also a large talent pool that companies can draw from which gives them great access to specific skills.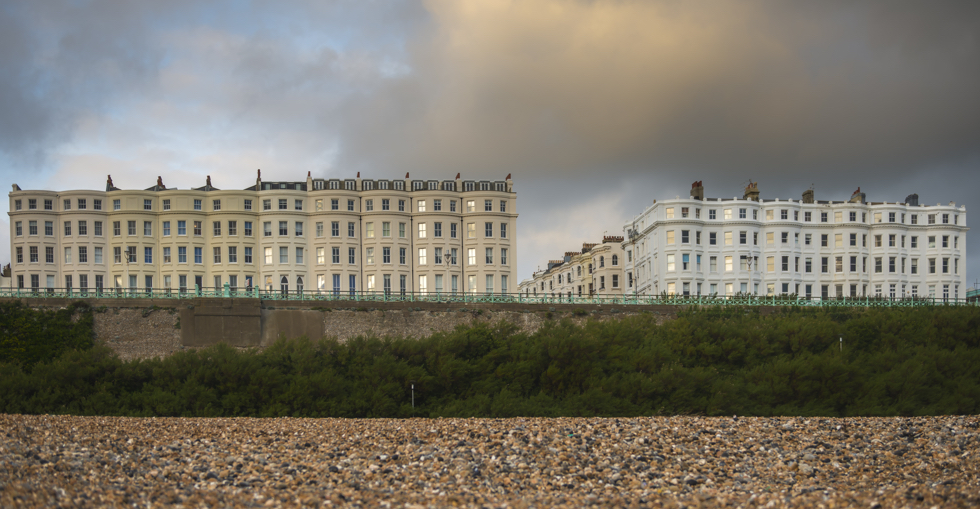 Is this Area for You?
The city is a far more relaxed environment than London and other big cities in the UK. There is also attention paid to the lifestyle in many of the business in Brighton. Despite this or, maybe, because of it, the city is a great location for businesses that are starting out.
The city is a great environment for start-ups and its proximity to London certainly helps to foster this. If you want to be part of a growing tech and digital hub with extensive support for start-ups available, Brighton is an ideal location.