The borough of Ealing is in West London and forms part of outer London. The famous Ealing Studios are located in this Borough and there is still a film sector that remains active today.
In the 1880s this borough was nicknamed 'Queen of the Suburbs' because of its location between the city and the countryside. Londoners were able to live in a semi-rural setting but with easy links to the city centre.
Trends 
While much has changed in the borough since the 1880s, the location of the borough remains favourable to many Londoners. The borough is perfectly situated between Heathrow and London's West End.
This position gives the borough a lot of opportunities to boost its economy through tourism. 
The history of Ealing also means that there are huge Victorian homes and leafy green streets. Living in this borough has become increasingly popular and, because of this, there are several impressive restaurants and other service businesses that are opening. 
The Park Royal Industrial Estate is partly in the borough of Ealing. This is home to over a thousand businesses. Most of the food that is consumed in London is supplied by businesses in this business park.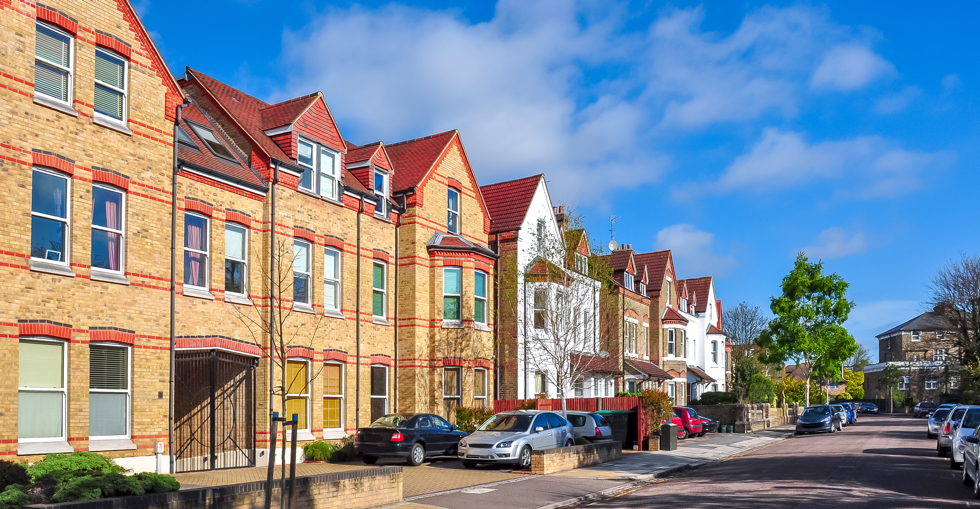 Sector Spotlight: Small Businesses 
Small businesses in this borough are offered a lot of support. The suburban community that make up this borough also create the ideal environment for SMEs.
In January 2019 the borough, along worth several other West London boroughs, was awarded £1.1million for investment projects. This will help grow and support local businesses.
The funding will support the delivery of high-speed internet as well as develop the skills of the residents and increase employment.
The Ealing council have placed significant focus on creating apprenticeships. This government initiative aims to increase the workforce in the borough. This will give small businesses a larger pool of skilled workers to draw from.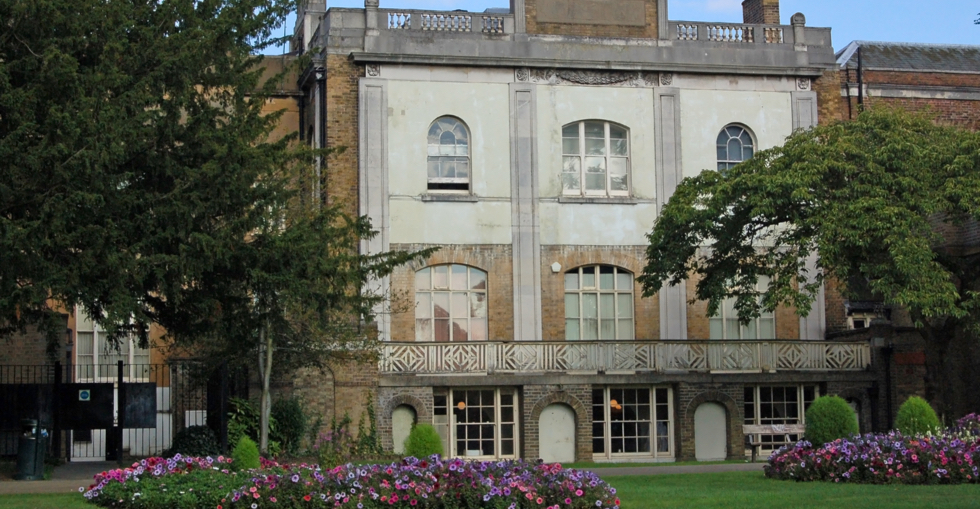 Is this Area for You?
If you are considering starting a small business, looking to this area is a good option. While development has been steadily on the increase, the new Crossrail that will soon open will be sure to prompt further investment and development.
This new railway, called the Elizabeth line, will connect Shenfield and Reading and will go directly through Ealing. The development plan that Ealing council put in place in 2012 that covers the next 15 years spells out development along the Elizabeth line corridor.
It also explains that the council is looking to push development in the Park Royal Industrial Estate and beyond. This is great news for anyone looking to invest in this borough. 
Alongside this development, there will be an increase in population. This will make any businesses catering to local residents able to grow.