Enfield is a borough in the north of London. While the borough is on the outskirts of Greater London, it still has good transport links to the city.
Development in the borough is ongoing and there are numerous shopping centres and retail outlets. Enfield also has a variety of restaurants, cinemas and several business parks.
The budget-friendly properties in the area have become very attractive to first-time buyers and, coupled with the services available in the borough, families have been choosing to move to Enfield.
With the increased attention in the borough, local service businesses have been thriving. Concurrently, this is also a perfectly positioned borough for industry and, therefore, this is a great area for investment.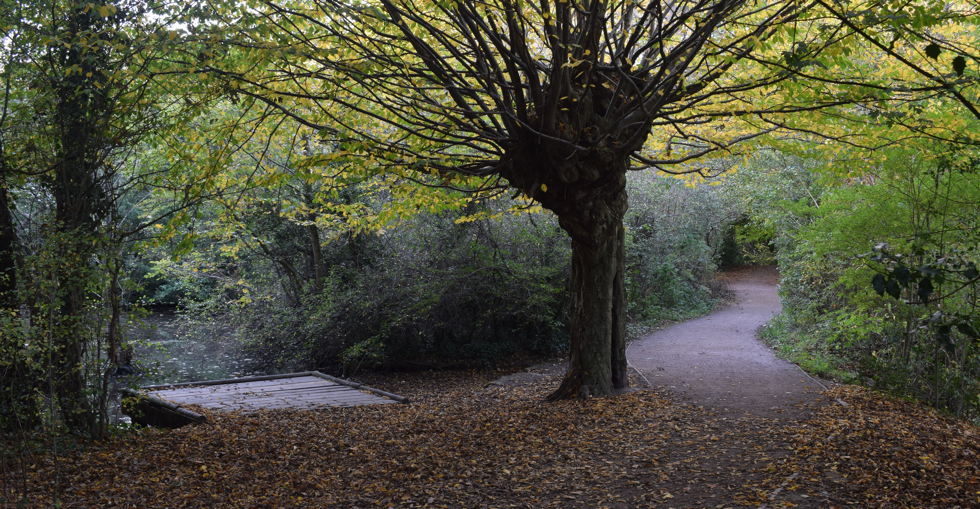 The Trends
Enfield, despite the development that has taken place over the last decade, has retained much of its greenery. The areas within the borough that are peaceful and surrounded by parks are popular with families with young children and people who are retired.
Enfield offers some of the lowest property rentals and purchasing prices in London. This is attractive to many first-time buyers or young couples that are still looking to be well connected to London.
This borough is home to some very disadvantaged communities. However, there has been a focus on regeneration projects, and this has seen the development of leisure complexes and retail outlets.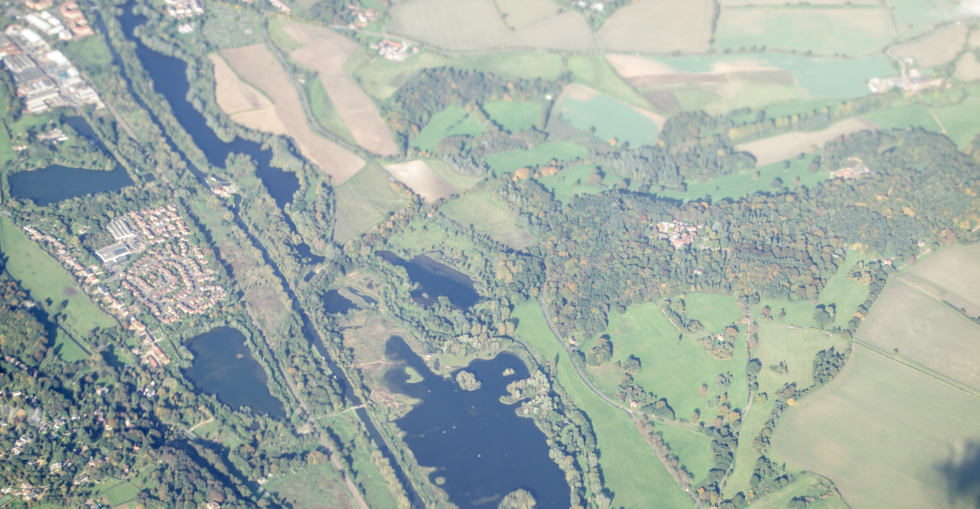 Sector Spotlight: Industry
Enfield has a specific advantage in its location when it comes to industry. It has great access to airports, the A406 and the M25. In conjunction with this, commercial floor space in the borough is relatively cheap.
These factors have seen the borough become home to a varied industrial sector and a significant business area.
Enfield is also positioned within the London Stansted Cambridge Corridor. This is Britain's fastest growing region with opportunities in advanced technology and commercial innovation appearing throughout the corridor.
The corridor gives businesses great access to a network of supply chains. Some of the developments that have taken place within the borough to date are the Brimsdown Business Estate, Innova Park and Meridian Business Park.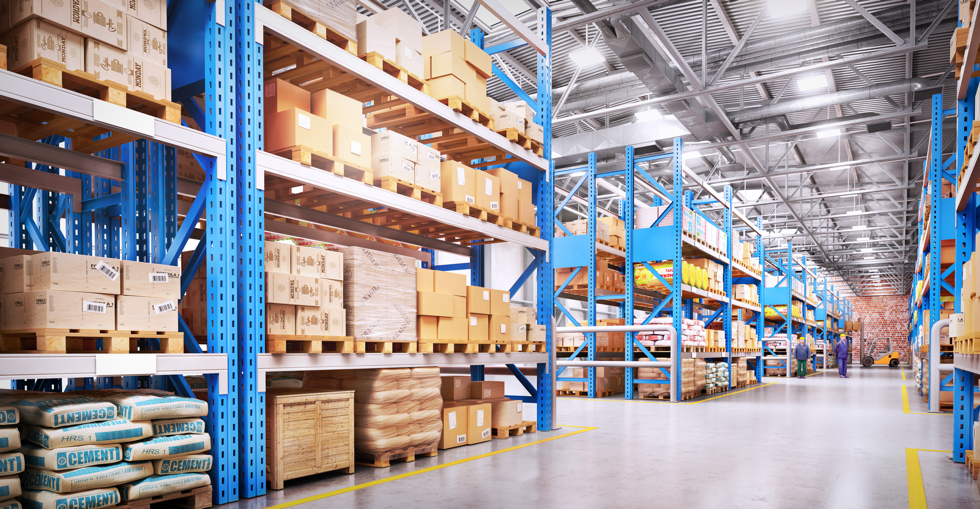 Is this Area for You?
There are plenty of business opportunities that are presenting themselves if you are looking to provide services to the local residents. Setting up shop in one of the many retail and business parks will provide prospects for growth.
In particular, if you are looking for floor space for an industrial enterprise, Enfield is a particularly appropriate borough. The location and access that it provides are ideal for any commercial undertaking.
This area should also appeal to you if you are attracted to the lower prices in terms of property and rent that you will find in this borough compared to other areas in London.