Hammersmith & Fulham is located in West London, surrounded by the boroughs of Kensington & Chelsea, Hounslow, Ealing, and Brent. The borough enjoys a convenient location only 10 miles away from Heathrow airport and has excellent connectivity with the rest of London via road and public transportation, as it is served by overground services and by five underground lines.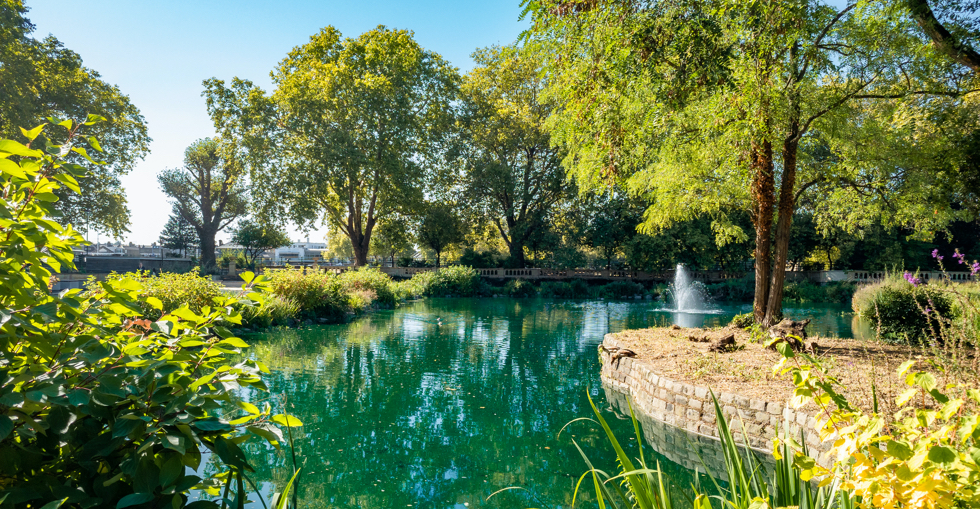 Hammersmith & Fulham's most well-known landmarks include the borough's green spaces, such as Holland Park and Kyoto Gardens. There are also historical and cultural attractions, like Fulham Palace, Leighton House, and the Design Museum. Other popular attractions in the area are KidZania and Chelsea FC stadium. 
Business Trends
Hammersmith & Fulham has one of the most competitive economies, not only when compared to other London boroughs, but at a national level. Business birth rates are above the city average and so is business density. In fact, this borough is one of the UK's most business-dense areas. Most commercial activity is concentrated in Fulham Broadway, Shepherd's Bush Green, and Hammersmith Broadway.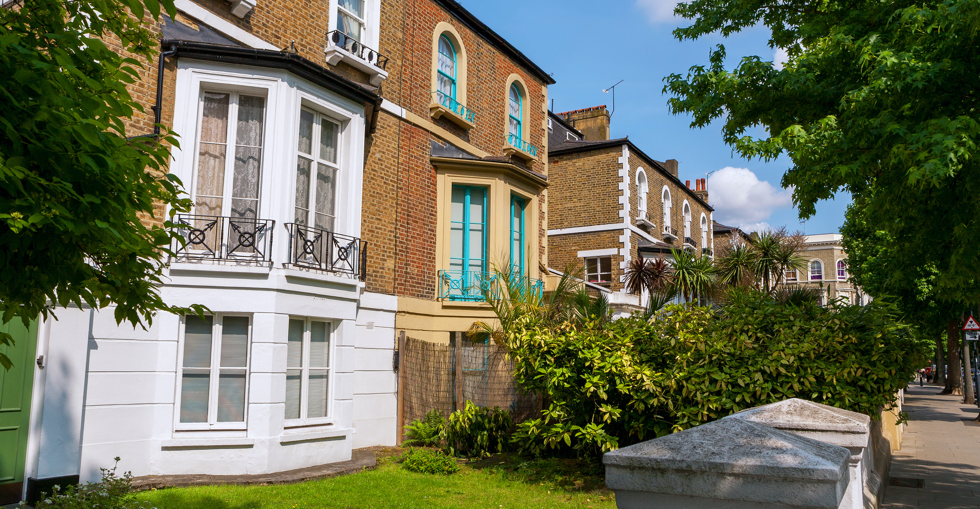 Moreover, Hammersmith & Fulham is one of the most affluent boroughs in London, only surpassed by Chelsea. There's a large percentage of the population with disposable income, so local businesses are well-positioned to reach a customer base with spending power.
The latest data show that there are more than 15,000 registered businesses in the borough, and two-year survival rates are above the London average. Self-employment rates are on par with the national average, and while Hammersmith & Fulham is home to many large companies and multinationals, the fastest-growing segment is businesses with up to 5 employees.
The borough has an active business community and plenty of opportunities for interaction and networking with events held all year round at local venues like Olympia London. Also available are business support schemes such as Work Zone, which helps local businesses find qualified staff. In short, Hammersmith & Fulham is a highly desirable business location that will become even more appealing if the project involving building a Crossrail 2 station at Old Oak Common is confirmed.
Sector Spotlight: Media & Tech 
While virtually every industry sector is represented in the borough, some carry more weight than others. The most important are professional business services, information technology, media and broadcasting, business administration, arts, leisure, recreation, and retail.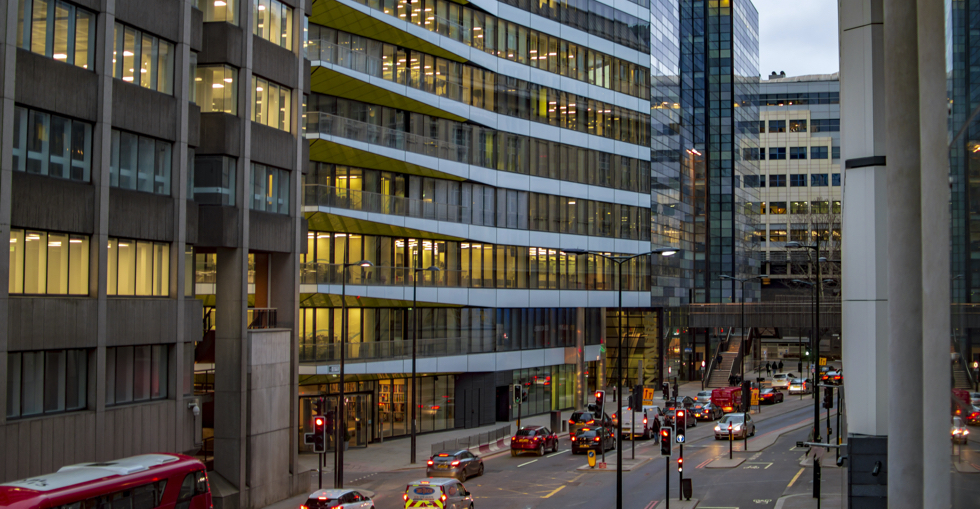 The White City area, located to the north of the borough near the A40 road, has emerged as a leading tech, media, and life sciences hub. Some of the most well-known companies based here include BBC, Novartis, ITV, Synthace, L'Oreal, Walt Disney, Airbus, National Geographic, TalkTalk, Fox TV, and Autolus.
Taking a look at local award-winning businesses also suggests areas where opportunities for growth may exist. Some business ideas that have been successful involve sectors like business services, design, biotech, social enterprise, creative, and digital. What's more, these sectors are part of the borough's economic growth initiative, which also prioritises support for businesses involved in STEM, research, and education.
The initiative also contemplates extensive development projects that aim to help local businesses find affordable commercial space. Several areas have been earmarked for regeneration, including Earls Court, South Fulham, and West Kensington. 
Is this area for you?
If you're considering setting up a business in Hammersmith & Fulham, you can move ahead with confidence knowing that this borough offers opportunities to independent entrepreneurs and large companies alike. And if your business idea is aligned with the borough's growth initiative, the scope for growth may be even greater!
For more information about the types of support available to local business owners, check the council's official website.