Kent is one of the home counties and is in the South East of England. The county is home to the Canterbury Cathedral, the seat of the Archbishop of Canterbury, and the English side of the Channel Tunnel. 
There is a high-speed railway that connects the Channel Tunnel to London. This makes the county perfectly located for many types of businesses.
Located within Kent are several different notable industries. With increased development in the county, this is a trend that seems likely to continue. Growth is supported by both public and private sectors.
Anyone located in Kent can also be sure of a good work/ life balance as the county also has extensive areas of natural beauty.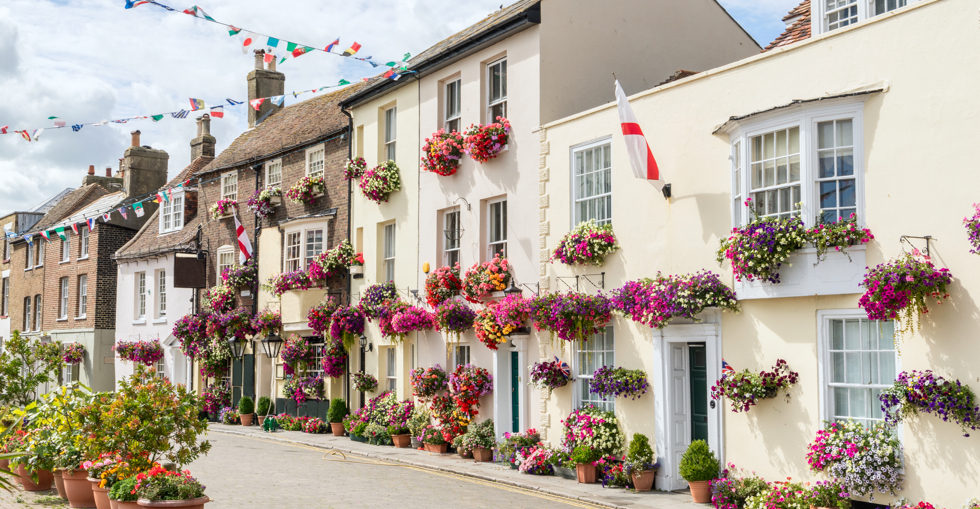 The Trends
This county has an impressive food and drink industry with some of the UK's leading food and drinks manufacturers located in Kent. This is complemented by a thriving agricultural sector.
It is known as the Garden of England and has impressive natural assets. Kent is continually boasting new and innovative agricultural projects, and this is set to continue through projects such as NIAB EMR and Thanet Earth.
Several universities in the county, as well as Hadlow College, offer agriculture related courses. This creates a good pool of graduates and increases the research that is conducted on the future of agriculture in Kent.
You can also find 14 innovation centres across the county helping to create an ideal environment for businesses that locate in Kent. The easy access to both Europe and the rest of the UK are also part of creating this ideal business environment.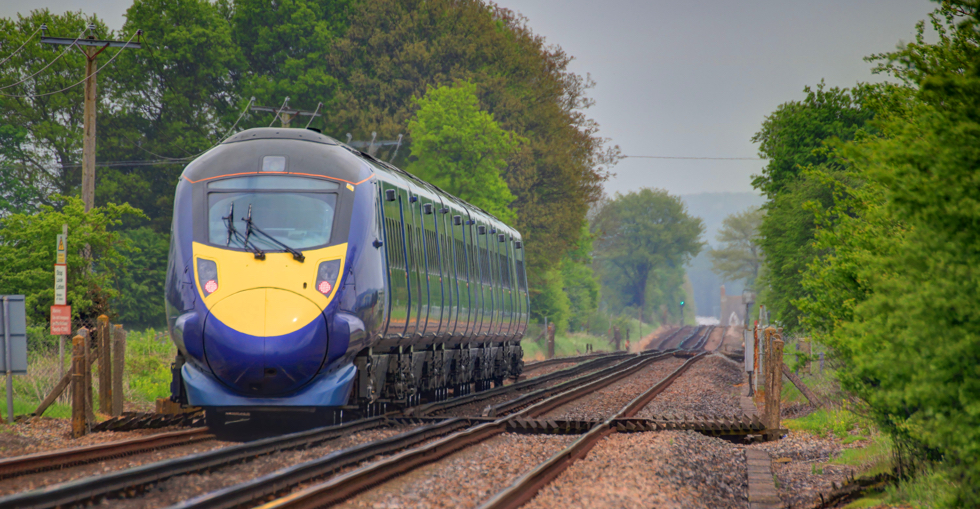 Sector Spotlight: Manufacturing
There are several prominent manufacturing businesses that are located in Kent. The environment of innovation and the support for these businesses has made the county an attractive option.
Currently, there are over 3000 manufacturing businesses in Kent and this number is growing. These businesses range from pharmaceuticals to wine.
Services such as Locate in Kent provide free support for manufacturing businesses that are looking to set up in the county. They are also committed to helping businesses that are already there.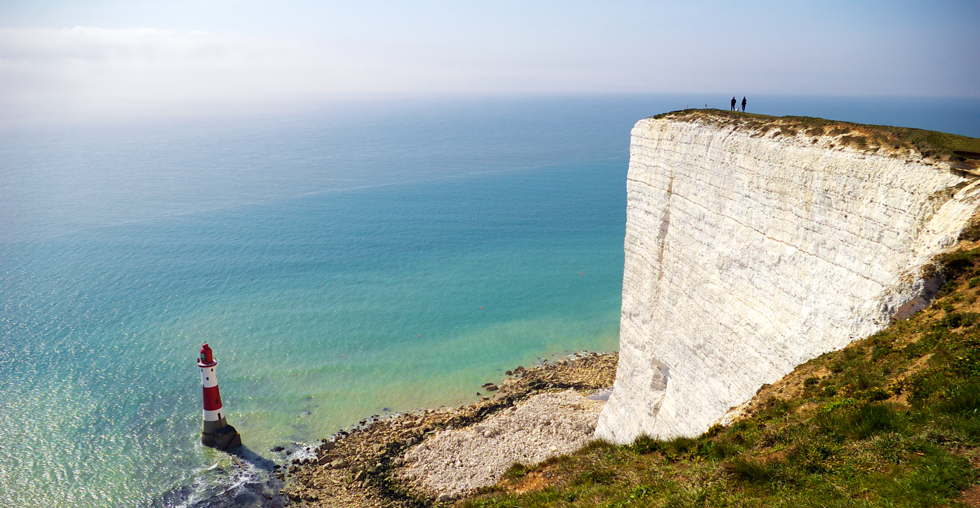 Is this Area for You?
The location of this county is probably the most appealing factor in choosing to locate your business in Kent. With access to both London and the rest of Europe, manufacturers can easily transport what they produce.
This area is, therefore, where you should invest if increased access to Europe and London is a priority for your business.  
Agriculturally focused businesses will also thrive in this area. Farming and related businesses will be able to take advantage of research and innovation that has been achieved in Kent in this field.