The county of Lancashire is located in the north-western region of England. The history of Lancashire is associated with the industrial revolution, one that has turned Lancashire's inland regions into a hotbed of industrialisation in the modern economy.
Historically, many of the towns in the inland region of the county were associated with textile industries. During this age, the towns at its coastal region such as Morecambe and Blackpool quickly turned into holiday resorts for workers and owners of the textile industries.
Today, it has maintained its economic reputation, with its inland region being home for many private industries in Europe while its coastline boasts of success in the tourism industry. Its population of 1,449,300 is ample market and human resource for its economic well-being.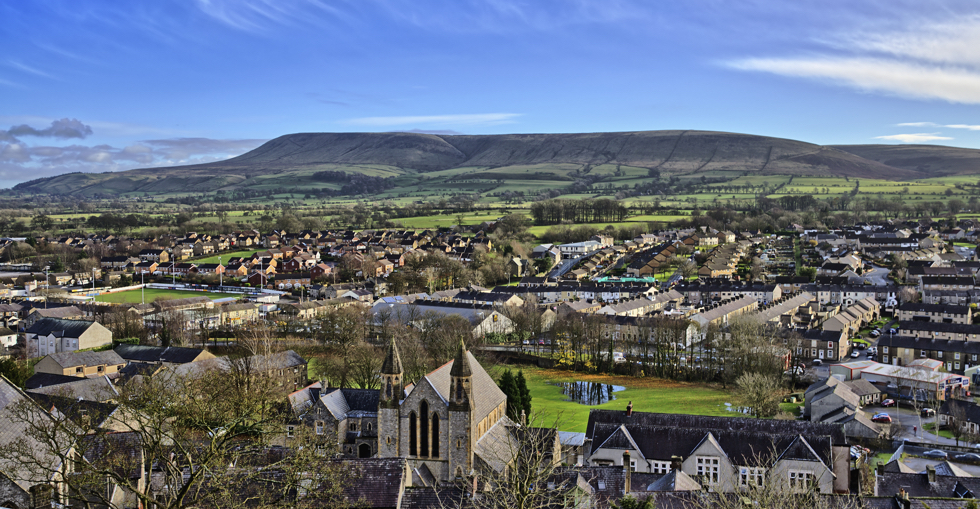 The Trends 
The coastal countryside is a well-known tourist destination hotspot. Traditionally, tourist spots are ideal for businesses as tourists have proven to be a reliable market for both goods and services.
For an investor seeking to invest in commercial property in Lancashire for instance, seafront apartments, restaurants, tourist hotels and resorts along the coastline would be a worthwhile investment.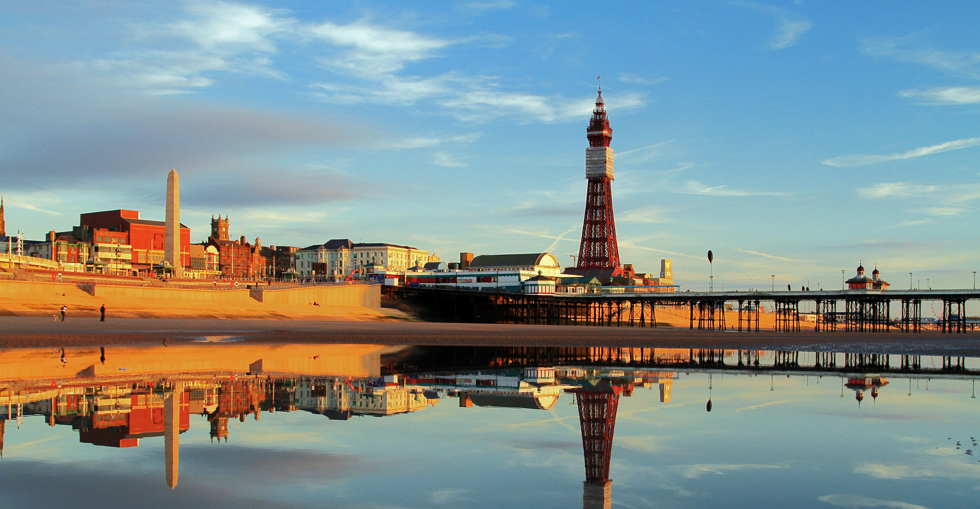 Sector Spotlight: Commercial Property
Based on contemporary data, there are over 662 PAYE businesses for sale in Lancashire. From an investor's perspective, this is an opportunity for individuals seeking to invest in commercial properties.
The coastlines of Lancashire have a stunning landscape and rich wildlife, encouraging tourist activity. With hospitality and catering continuing to top as one of the dominant areas in the UK's businesses for sale markets, Lancashire continues to be full of opportunities to invest in commercial properties.
 By March 2018 there had been an increase in businesses registered in Lancashire of 15-18 per cent within 7 years.
The major contributors for this increase are the towns of Preston, Chorley, and Burnley. All of these Lancashire towns have one thing in common, they are major tourist destinations in the county. 
Various properties have been listed as properties for sale in this region and this could be an opportunity for real estate investors to tap deeper into the rich tourism industry Lancashire has to offer.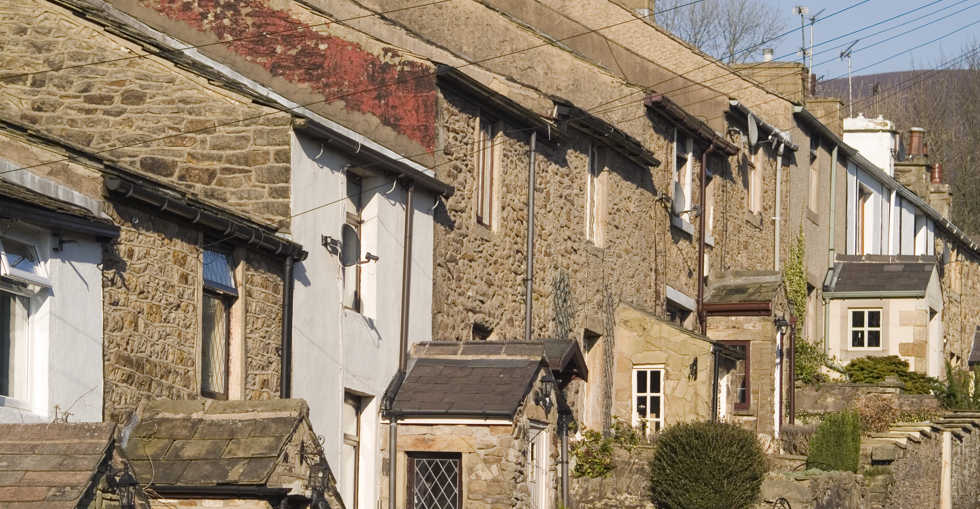 Is This Area for You?
Into the 21st century, Lancashire county has grown rapidly and become reputable as one of the leading hubs for private businesses. It is the home for major players of the private industry sector. 
With the major presence of companies in Lancashire, more accommodation is necessary for the large workforce associated with these businesses. Lancashire has been a major centre for economic activity since the 18th century. It is home for large companies such as BAE Systems Military Air Solutions, Ultra Electronics, Rolls-Royce, Airline Network, Crown Paints amongst others.
For staff housing, commercial investing in commercial properties in densely populated locations in Lancashire such as Broughton, Clifton, Cottam or Fulwood is a good idea for an ambitious investor.
The government has recently announced a 2-year retail discount scheme for business rates in Preston. This is an attractive deal for prospective business owners in Lancashire particularly in the town of Preston.
This move will help both current owners of small and medium-sized businesses to reduce overheads and aspiring owners to set up shop in Preston with more ease. This could easily play out as an attractive deal for individuals looking to buy commercial property in Preston, Lancashire.
If you are looking to take advantage of the tourism sector in the county or to invest in commercial property, Lancashire could be a good option for you. However, the town within the county that you choose should play an important role in your decision.