This London Borough is on the River Thames and is markedly suburban. It is located to the south-west of London and is renowned for its vast open spaces and multiple parks. The most notable of these is Richmond Park. 
The town of Richmond gets its name from Henry VII's Richmond Palace that was built in the 16th century. The borough has been popular with royalty through the centuries probably due to its scenic beauty. The River Thames meanders through the borough for over 10 miles and there are also theatres, historic building s and museums.
The Neighbourhood
The London Borough of Richmond Upon Thames has the least poverty when compared to the other boroughs in London. The town of Richmond is a shopping destination with large availability of retail space. The type of business that would be suited to this area is a more up-market business appealing to the affluent residents of the borough.
Visitors to the borough will be drawn to the extensive riverside and there are a lot of bars and restaurants that take advantage of the frontage, especially around Richmond Bridge. Both sides of the river cater to joggers, pedestrians and cyclists with towpaths and tracks.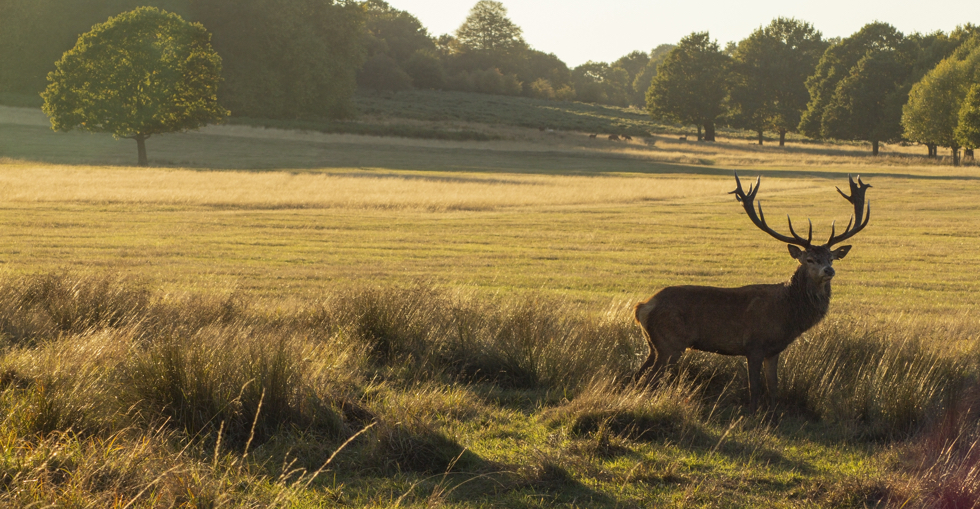 The Trends
The borough of Richmond's share of value-added to the national economy per capita has grown over recent years. Even during economically challenging times, this borough manages to perform well.
While retail is a dominant sector in this borough, there are several IT and digital businesses that can been found here too. The borough also ranks near the top when it comes to average salary earned.
Sector Spotlight: Tech
There is a dense population of people that work in tech in Richmond and there is a trend for tech businesses to invest in the area. Some top tech businesses that have set up here are eBay, PayPal and Haymarket Media Group. Smaller businesses have then followed suit taking advantage of the beautiful scenery and great pool of talent.
There are a lot of small start-ups that have chosen this borough for their businesses as well as solo entrepreneurs. This affluent area draws people with money and, as a result, many people in the tech industry are there. The borough actually has the highest concentration of people who work in tech and it has become a mini tech hub. 
There are several projects that hope to create a supportive environment for those in tech in the borough. The increased focus on driving this area to be a 'tech city' has made an easier environment for new businesses.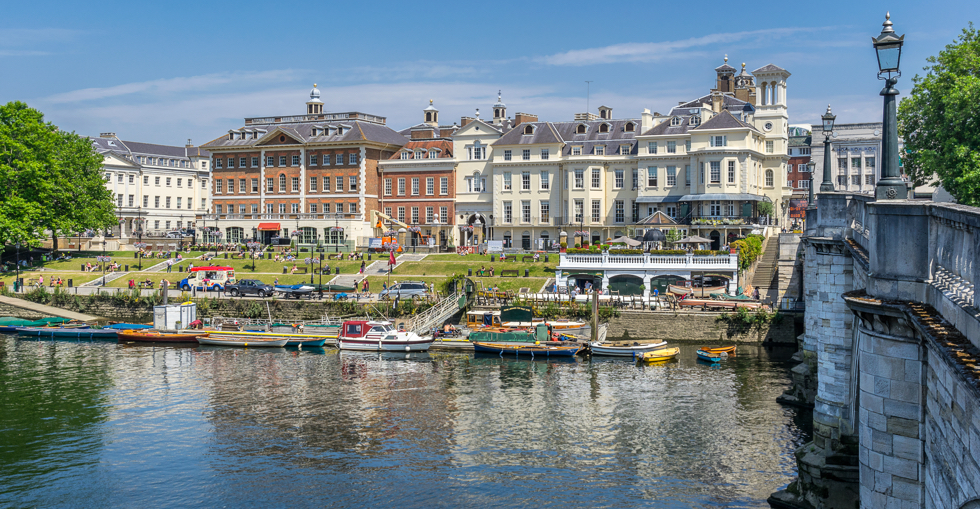 Is This Area for You? 
Whether you are in retail or tech, this is a borough that has the market for what you are offering if you focus on the higher end of the market. The residents of this borough are looking for products and services that appeal to the affluent profile of resident that lives here.
If your business fits this description, it will be an ideal place for you to set up shop. There are many places that would make your financial future uncertain, however, this borough is able to weather the storm of market fluctuations and, therefore, you will not feel the bumps in the road as severely.
If you have carefully considered who your market is, research the borough and find out what your competition is offering. This will help you narrow down the exact location for your business. 
Find multiple businesses for sale in Richmond to get an understanding of what's out there.