Waltham Forest, a borough in the north-east of London with a high proportion of parks and green spaces, has plenty to offer prospective buyers who are thinking of running a business in the area. With an average population age of just 34 years, many young entrepreneurs and small business owners are being drawn to Waltham Forest. 
The main towns in the area include Leyton, Chingford, Walthamstow, and Leytonstone. Waltham Forest has a thriving art and music community, running events such as the E17 Art Trail each year. It also played a key role in the 2012 London Olympics as a host borough.
With impressive, reliable transport links into Central London via the Central and Victoria tube line, Waltham Forest is becoming a popular location for professionals and entrepreneurs of all ages.
Waltham Forest has, historically, had lower property and rent prices than many other boroughs in the city, but now is the time to act if you want to move your business into this area. Property prices are already on the rise as more and more people discover the hidden gem that is Waltham Forest.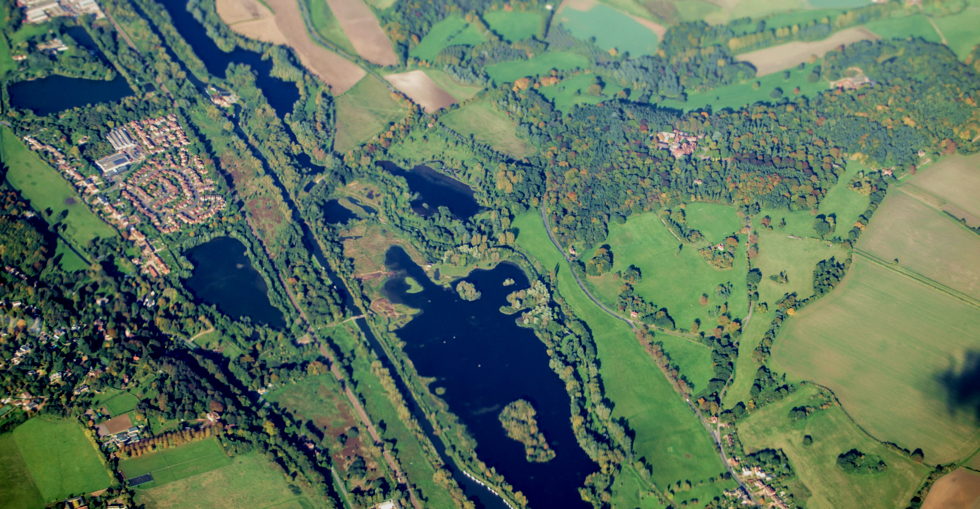 The Trends 
Waltham Forest has been undergoing a speedy period of development, with increasing numbers of restaurants, eateries, pubs, and shopping centres opening in the area. These attractions draw both locals and visitors from outside the borough, increasing the footfall in many of the town centres in Waltham Forest.
The local government is committed to the regeneration of key areas, as well as improving the local infrastructure and providing even more facilities in the borough. With plans to build more than 12,000 new houses before 2020, Waltham Forest is definitely a key spot to keep your eye on if you're looking for somewhere to set up a small business.
With some generous funding from the Mayor of London and the Mini-Holland fund, the local infrastructure has been given a facelift to make it easier and safer to get around the area. There are upgraded public transport links, new dedicated cycle lanes and improved public spaces. 
You'll face much less congestion compared to other Greater London boroughs, as well as the benefits of more green spaces offering better opportunities for relaxation, leisure, and exercise.
As the link between increased green space and access to nature with better mental and physical health has been proved many times, it's hard to fault Waltham Forest as a great place to be in close proximity to central London.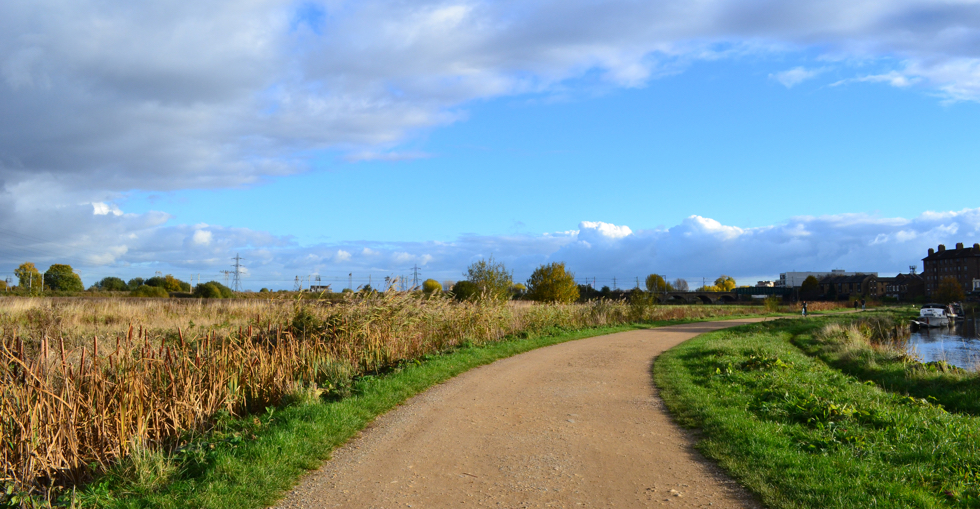 Area Spotlight: London Borough of Culture 2019 
Waltham Forest has been given the title of London Borough of Culture 2019, in the spirit of the European Capital of Culture. As the very first borough ever to receive this distinction, the aim is to highlight and encourage the arts and culture that are already vibrant in the area of Waltham Forest. 
A whole year of events and activities will drive community spirit, bring in visitors from further afield and give the local businesses a healthy boost too.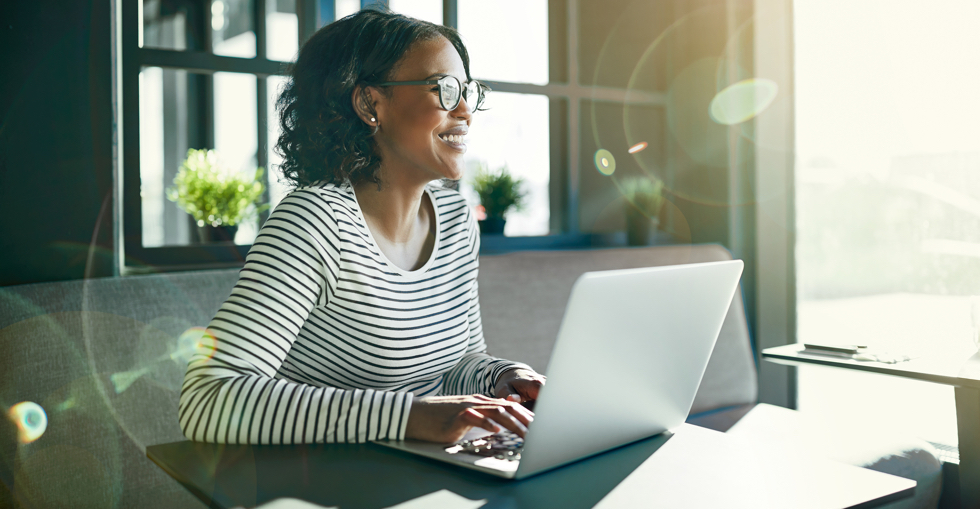 Is This Area for You? 
Waltham Forest is the perfect location for anyone looking for somewhere to run their creative business. Creatives will thrive in such an inspiring and supportive community, allowing you to reach new levels in your business.
It's also ideal for entrepreneurs and small business owners, looking to step away from the hustle and bustle of the inner city and instead relocate to an area that offers friendly communities, a healthy lifestyle, and reduced stress.
Waltham Forest boasts healthy numbers of small to medium businesses, so you'll be in good company if you want to run your small business in the borough. The construction industry is showing fast growth rates in the area. The professional, tech and scientific industries are performing well, as is the information and communication sector.
Ultimately, the links to the rest of the city and the improving infrastructure make this borough an attractive choice for many business owners.