Islington has become a trendy place to live, located fairly centrally in London with great amenities around it. 
This borough offers great transport links both around the capital and further afield, with underground and overground train services and bus routes as well as cycle lanes for cyclists. If you want your business to be located in a trendy neighbourhood close to central London, Islington is an excellent spot to choose.
The Neighbourhood  
This area is known for its beautiful period homes and has, in recent years, become quite trendy with property prices following suit. 
The local foodie scene is vibrant, and you'll also find several famous theatres in Islington - the Almeida, the King's Head, and the Pleasance. There is also a section of Regent's Canal that runs through the borough.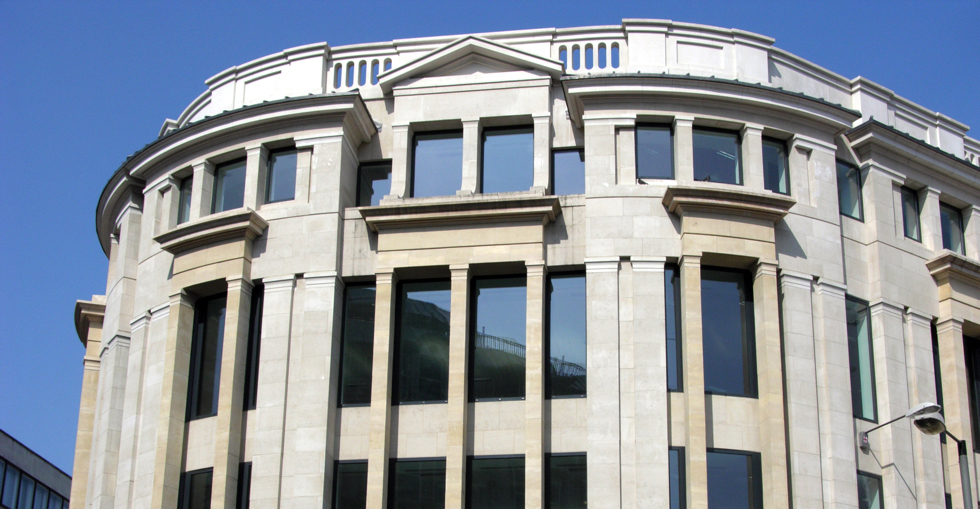 Trends
Islington is very close to the City of London and is an excellent spot for setting up a small business. Located centrally, you'll have good access to both suppliers and customers in the surrounding areas.
In fact, more than 10,000 businesses are based in the London Borough of Islington. As the vast majority of these are small to medium businesses with less than 10 employees, you'll be in good company. 
Some of the most significant sectors in Islington include real estate, financial services, health and social care, manufacturing, and retail. You'll also find a booming creative industry, and a large number of construction businesses, hotels, and restaurants in the area.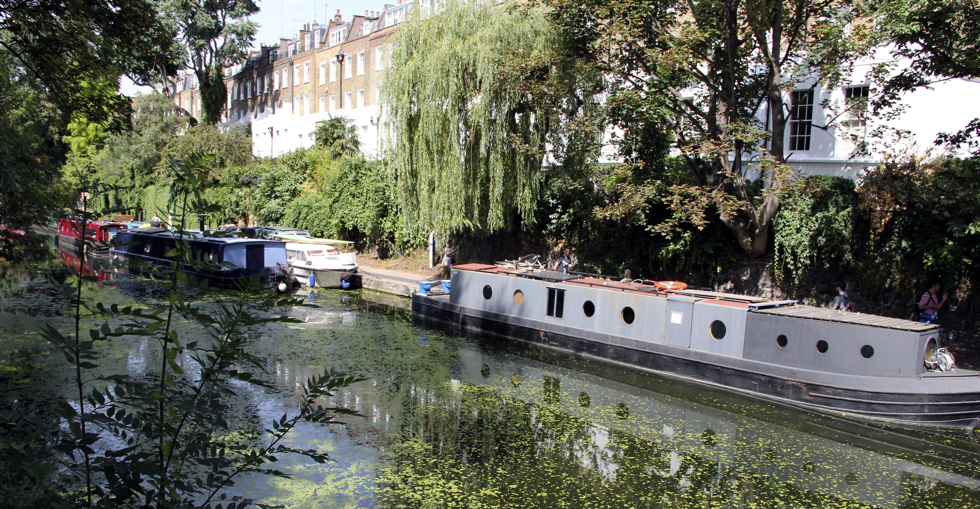 Sector Spotlight: Knowledge-Based Services
More people are employed in knowledge-based services in Islington than in any other borough in London. This includes tech and computing, telecommunications, research and development, business services, and financial services, amongst others. In fact, more than 12% of employees in Islington work in financial services. 
Islington would be a great base if you're looking to start up a knowledge-based business as all the local infrastructure for these sectors is in place already. More than 76% of local businesses reported that they were satisfied with doing business in the area.
Many up and coming tech companies are based out of Islington, with Old Street gaining the nickname, 'Silicon Roundabout', because of this. There's been a huge rise in the number of start-ups that call Islington home, too, bucking the general downwards trend across the UK.
The Borough of Islington was awarded a £1 million grant from the Good Growth fund, which was to be matched by the local council. This money was earmarked for four new workspaces, including two in Finsbury Park, with a focus on tech and fashion businesses.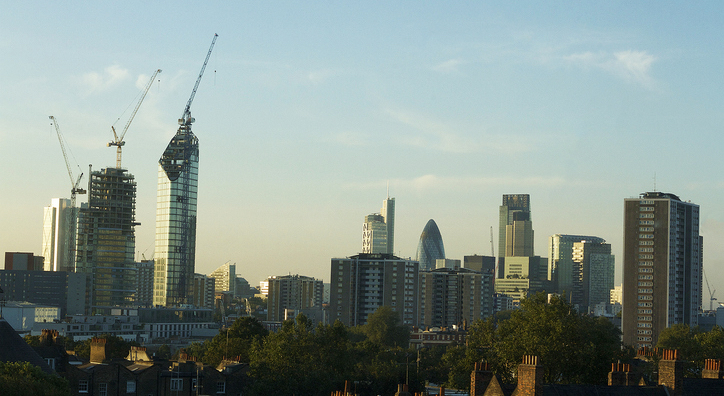 Is this area for you?
Islington offers a great central location, as well as excellent amenities. From shops to restaurants and a vibrant nightlife, Islington is a trendy and exciting place to live.
However, it's also a great place to run a business. Local businesses are stable and, generally, recommend the area as a place to do business. The local residents tend to be highly qualified and highly skilled, with many young professionals moving into the area. It's also a comfortable place to raise a family, with good local schools, if that's a consideration for you.
The only downside to running a business in Islington is the local renting costs for premises. If you're setting up a business that will need a large building, you should take a careful look at the costs of renting or buying in the borough compared to other areas in London.
House prices are high and this is reflected in the cost of renting business properties, too. Islington is a popular and sought-after area to live in so the housing costs won't dip any time soon.
If you're into wide open spaces and quiet walks where you don't see another person for hours, Islington may not be the place for you. The borough is more densely populated than any other Local Authority in England!
So, there you have our run-down on the affluent, genteel London Borough of Islington. Islington offers plenty of opportunities and potential for entrepreneurs and small-medium business owners looking to get set up in the area.