As the largest city in Northern Ireland, Belfast has a lot to offer any business that is located there. The city has a booming economy thanks to the hard work that has been put in to grow the city in more recent years.
The cost of living here is generally lower than elsewhere in the UK, which is great for your business and your employees. Plus, you will really enjoy your downtime thanks to the natural beauty that surrounds the city, which offers you plenty of recreation opportunities.
The Neighbourhood
Located on the River Lagan, Belfast has had a rich maritime industry which is still an important part of the city today. Waterfront developments in Belfast offer space for both retail and commercial ventures as well as being home to restaurants and cafes.
 The city's art scene is located in The Cathedral Quarter. It is home to several galleries and street murals. There are also museums and other tourist attractions across the city. 
Trends
Belfast has a growing tech scene. It is quickly becoming one of the best places for tech companies to start up. Cybersecurity, in particular, is one of the largest sectors within the area. So much so that OWASP's AppSec EU, Europe's largest cybersecurity conference comes to Belfast every year in recognition of its importance to the industry.
There are two universities in the area that offer high-calibre digital tech courses providing an abundance of quality employees. There are also great transport links, with two airports within 15 miles of the city centre and great links to the M1, M2, M3 and M5 motorways.
The city is also great for businesses looking to trade overseas. This is really a port city and the Port of Belfast offers great opportunities for importing and exporting goods throughout Europe and the rest of the world.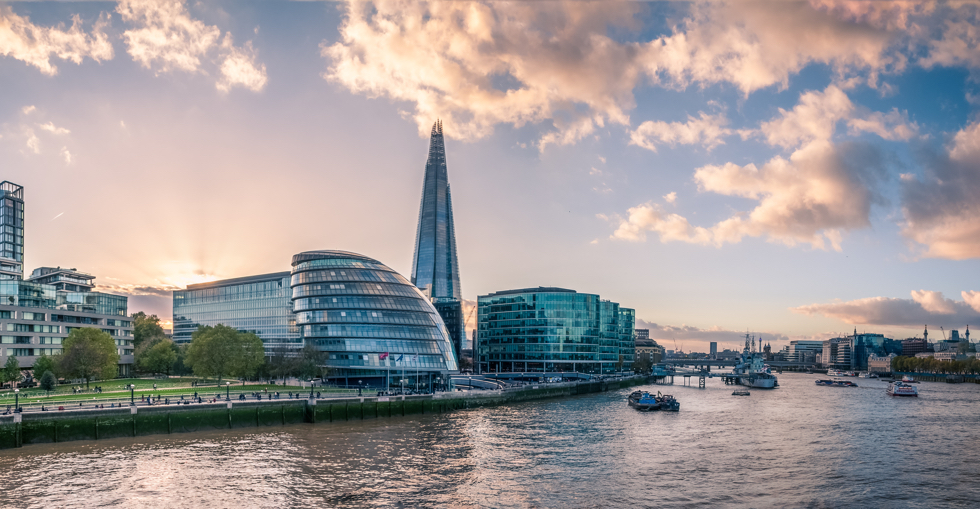 Sector Spotlight: Retail
Belfast has grown into a very commercial city. The city has focussed on growing its retail sector, with new developments being built to allow retail chains to move in. Many nationwide retail chains have chosen to set up in the city centre and in the many developments dotted around but there are also opportunities for start-ups to set up home in the city.
The Cathedral Quarter, with its quirky art scene, offers the perfect location for small businesses focussed on selling goods which appeal to lovers of art as well as the chance to run a cafe-style business.
For larger retail opportunities, there are plenty of shopping centres around the city. Victoria Square with its iconic dome perfectly blends commercialism with the history of the city whilst Castle Court offers a modern experience and cheap parking, which really draws customers in.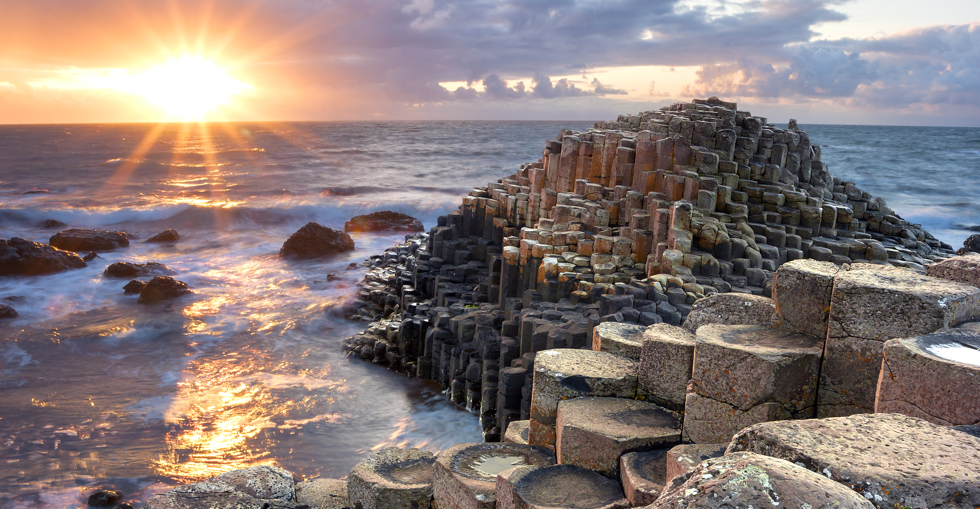 Is this Area for you?
With great links and plenty of space available in terms of buildings with a commercial purpose and office space, Belfast really is an ideal city for setting up your new business. Tech businesses can really flourish here thanks to the plethora of high-calibre students that attend the universities as well as the great links with the rest of the world.
Those businesses who need to import and export will also do well here due to the Port of Belfast, which provides easy access to other ports around the world. Commercial businesses also do well in Belfast, perhaps because of the low living costs that the city enjoys, providing more spending power to its residents. This really is a fantastic city that has so much more potential. Why not be part of its growth?