The Neighbourhood
Bournemouth is a coastal resort town known for its 7 miles of sandy beaches and 842 ha of parks and gardens.
Bournemouth draws people from around the country during the summer months because of its sandy beaches. The town is famous for Bournemouth Pier and its busy nightlife, as well as plenty of other outdoor activities. 
There are a lot of businesses that cater to the increase in tourists at this time of year with accommodation, restaurants and other forms of hospitality.
While this town has been known for its great climate and accessibility which make it a great holiday destination for many Brits, the town has been part of the development of a South Coast Financial Centre of Excellence.
The town is well connected with an international airport and a railway that can connect you to London Waterloo in 90mins. Heathrow is also 1 hour and 45mins away. These connections mean that the town is easy to reach for tourists or commuters.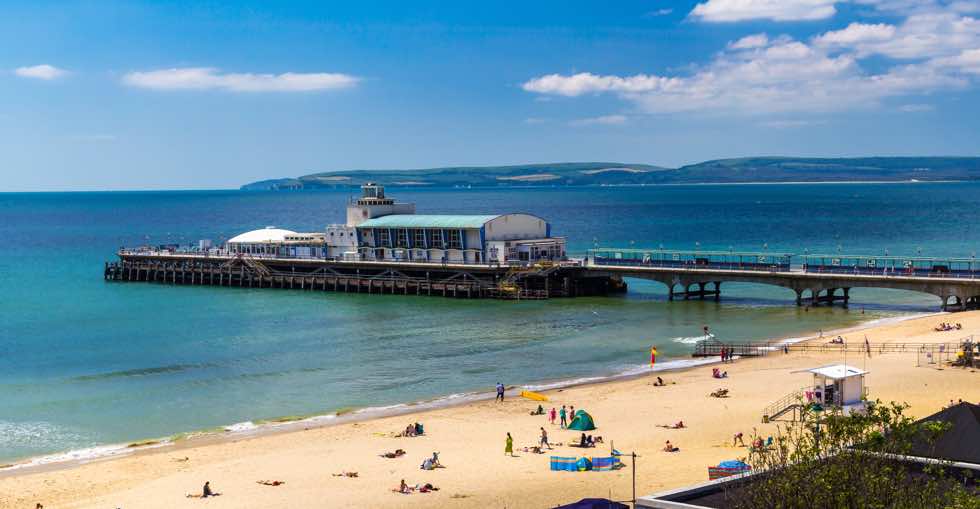 The Trends
Bournemouth University has a focus on professional orientation and graduate employability. There are several top-tier universities in and around Bournemouth and this has created an amazing pool of graduates for businesses to draw from.
Bournemouth and Poole College also focuses on the financial services sector educating students that will make them employable in the growing financial services sector. 
There has been a shift in Bournemouth towards encouraging a booming financial sector with several financial companies setting up head offices in the seaside town.
The graduates and the particular focus of these educational institutions help to push this vision forward.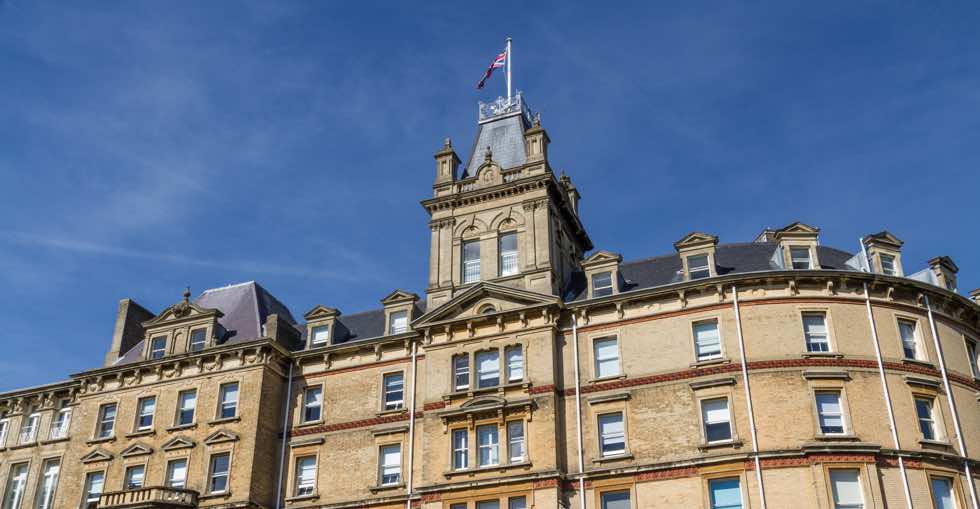 Sector Spotlight: Finance
Bournemouth, as part of the South Coast Financial Centre of Excellence, is now home to some of the contact centres or head offices of prominent financial institutions.
The financial services sector is the largest GVA earner for Dorset, and Bournemouth is one of the prominent towns playing a role in this. 
Bournemouth, along with Poole, generates £1.6billion a year in GVA from financial and professional services. The most prominent company is J.P. Morgan. They employ more than 4000 people and are a global player.
LV (Liverpool Victoria) is another financial institution that has located its head office in Bournemouth. The financial mutual giant has 5.5 million customers and employs 2400 people.
There are several start-up FinTech companies that have also decided to begin operations in Bournemouth seeing the town as a cheaper alternative to London.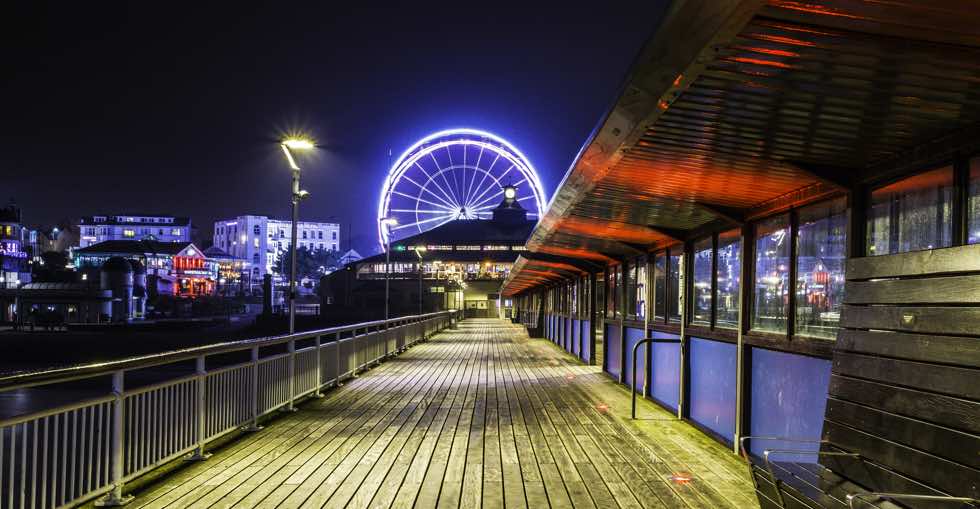 Is this area for you?
Bournemouth is a town that allows its residents a really good lifestyle, with higher than average temperatures, sea, open spaces and areas of natural beauty.
The town has also become a financial hub, and this is set to continue with the council making it a priority for development.
Combine this with the accessibility to London, it's easy to see why this has become more of a popular choice for businesses in the last few years.
Bournemouth is no longer just a town to holiday or retire. This town is a great option for financial and tech start-ups or established companies looking to move away from the expensive rents and smog of London.
For smaller businesses, it is great to know that Bournemouth has a thriving local business sector which continues to grow as the town develops.