By area, Bromley is the largest borough that makes up Greater London. Much of the borough is a Metropolitan Green Belt and is quite rural when compared to other London boroughs.
In fact, Bromley contains more of the North Downs than any other Greater London borough. The natural beauty and rural nature of the borough is something in which residents take pride.
The rural areas of the borough are located to the south, while the populated areas are, generally, to the north. The borough is also made up of almost a third of farmland.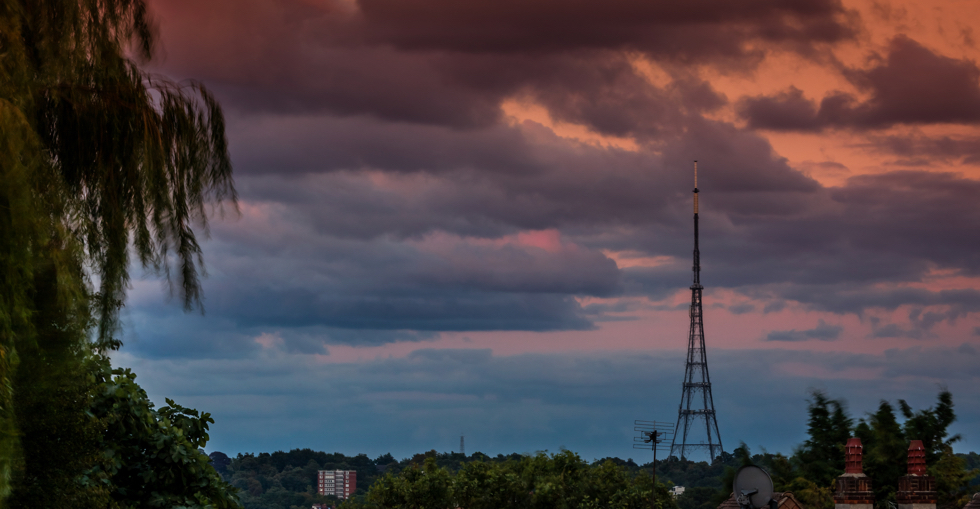 The Trends
This suburban borough has seen a thriving self-employed sector with the percentage of those people self-employed higher than the national average.
In 2011, the borough was named as one of the key Metropolitan areas in the London Plan. There are also good transport links to central London from Bromley which makes it convenient for businesses.
If you are considering relocating to this borough, property prices, residential properties, in particular, are lower than elsewhere in Greater London.
When it comes to business in the borough, retail remains one of the dominating sectors. Many of the High Streets are pedestrianised and are dominated by chain stores and franchises.
Other sectors of note in the borough are business services, wholesale distribution and construction. 
The council in the borough, however, is looking to help expand business in the area. There are many events that are set up in order to offer support to business such as networking and workshops.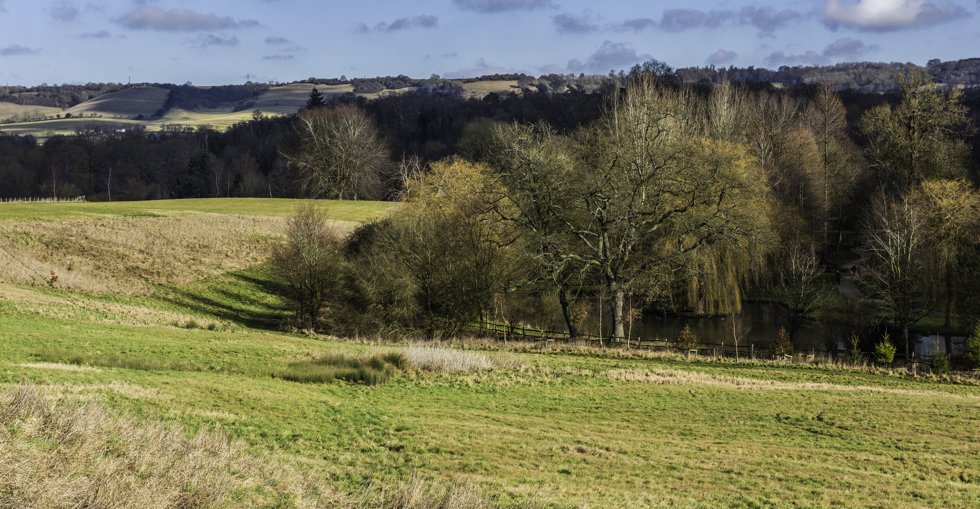 Development Spotlight: Business Improvement District
Several of the towns in the borough have launched campaigns to set up Business Improvement Districts (BID). These BIDs are funded by local businesses and pool together levies in order to boost spending in the area.
This is done through providing services in the area for potential and existing customers such as creating loyalty schemes, events and reviewing parking in the centre of these towns.
Currently, there are BIDs in Orpington, Bromley, Beckenham and Penge.
Establishing a BID means a process of extensive consultation with businesses in the town in order to ascertain what kind of improvements are needed. The proposal is then created and there is a ballot held.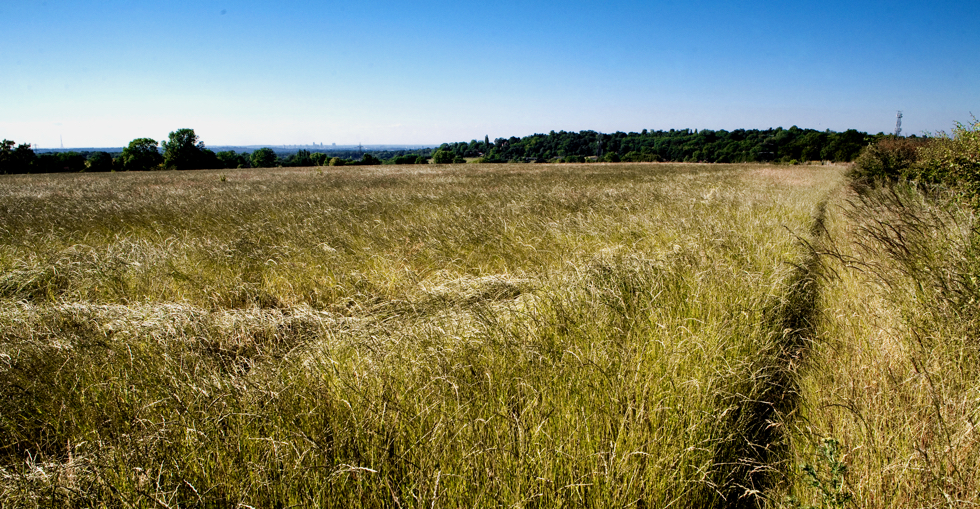 Is This Area for You?
There is a focus on breathing life back into the high streets in this borough. Any business that moves here will have the support of initiatives such as BIDs as well as the council.
Local businesses certainly are supported in Bromley. There is, therefore, plenty of potential for businesses wanting to move here. If you are looking to run a small business in London, Bromley is a good place to start your search.