Cambridgeshire is a county in the East of England with Cambridge as its county town. The county is probably best known for Cambridge University. There is also a lot of interesting industries that have grown around the university like high-value manufacturing and biotechnology.
If you are looking for the ideal location for your business, this county has proven successful for businesses in high-tech but also in farming!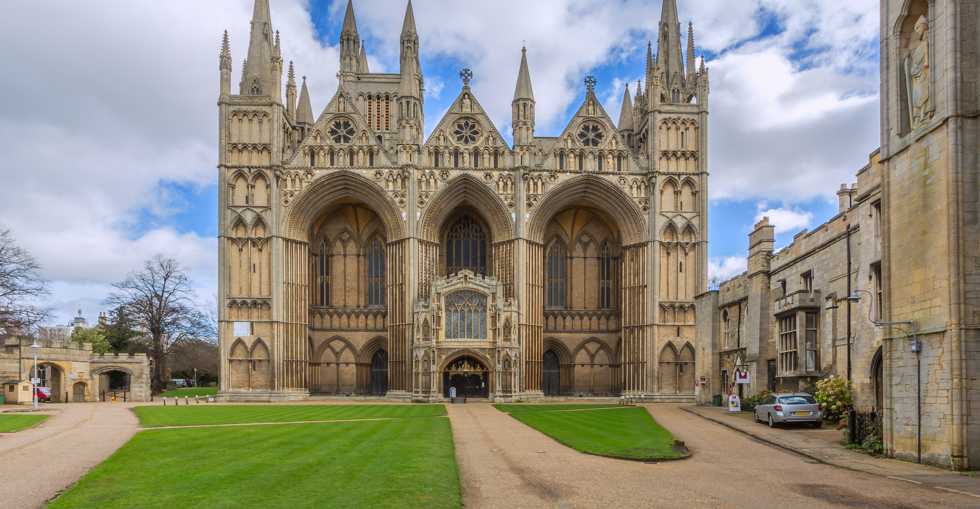 The Trends
This county has a flexible job market and a high standard of living. There are also plenty of transport links with easy access to London. 
Historically, a lot of the landscape has been reclaimed from marshland and is now the Fenland landscape. While Cambridge is known for its university, Ely is known for farming celery and eels!
Some of the most fertile land in the UK is in Cambridgeshire and agritech industry is very successful in the county. The local economy is also made up of hi-tech and biotechnology industries. There is a lot of research being done in the county into drug development and animal healthcare.
The Connecting Cambridgeshire programme is working on improving digital connectivity in the county. Included in this is expanding free public wifi, increasing broadband speed and expanding mobile network coverage.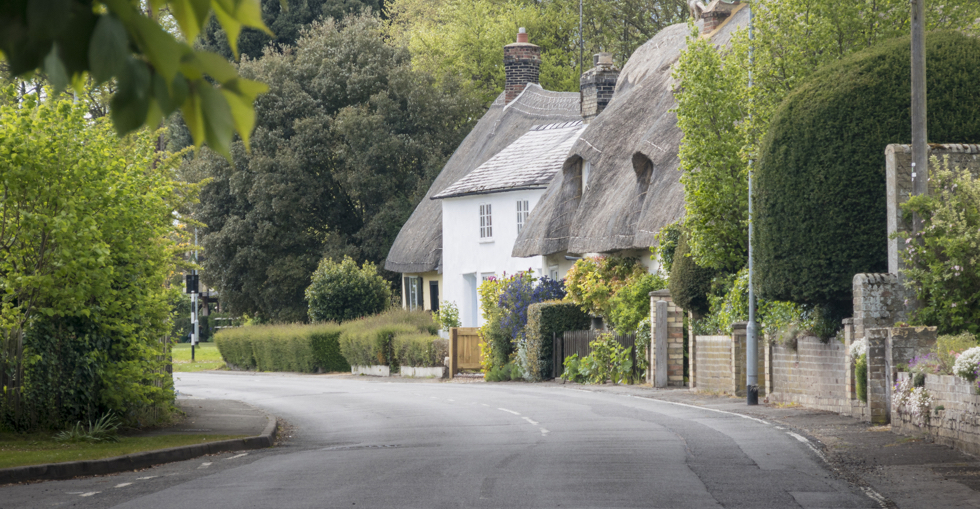 Sector Spotlight: Silicon Fen 
Silicon Fen, also known as the Cambridge Cluster, is a group of high-tech businesses that focus on software, electronics and biotechnology. These businesses are often linked to Cambridge University in some way. 
The area is so named because of its resemblance in innovation to Silicon Valley in the US. It also matches its namesake in the speed of growth that the area saw.
Most of these businesses have a small number of employees that they are able to draw from the talented pool of graduates from the university. There is also a large AI sector in Cambridge. Apple, Samsung, Microsoft and Amazon all have AI research teams in Silicon Fen.
Because of the boom in this industry, there is also an expansion of the office and laboratory space. If you are hoping to invest in commercial property, this is an area that you can be confident in.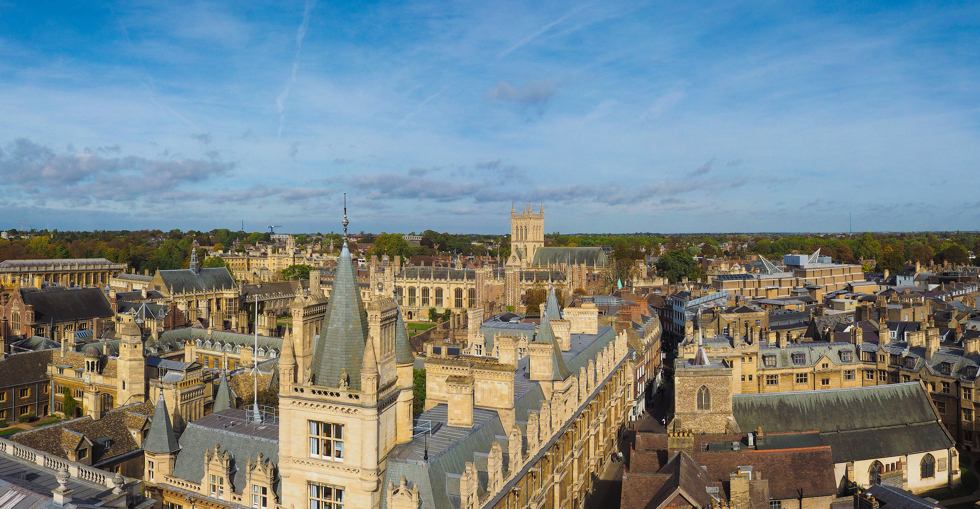 Is this Area for You?
Locating your business in Cambridgeshire, particularly the city of Cambridge, is a great idea for anyone who is getting into the tech sector. Locating your business here will ensure that you become part of a community that is focused on innovation. 
There are a lot of opportunities for start-ups and you will have good access to graduates making sure you will be able to have a highly skilled team working for you. If you are looking for a supportive environment for your startup, there are business incubators that will make sure your venture is a success. Businesses that start in Cambridge have a high success rate which should be encouraging to you!
Due to the boom in business growth in the county, there are also plenty of commercial property investment opportunities. So, no matter your goals and plans, this area's growth means that there is an investment opportunity that is right for you!