Camden is one of the most iconic areas of London thanks to its rich cultural heritage and excellent location between the West End and North London. The borough has been an attractive destination for business owners and entrepreneurs for several decades, so if you're considering business owners investing in commercial property in Camden, you'll want to read through this overview.
The Neighbourhood
Originally a residential area established in the late 18th century, Camden soon became a thriving commercial hub due to its proximity to canals and railway lines. There was a period of decline in population from the 1970s to the 1980s. However, new construction and revitalisation projects helped draw more residents and businesses to the area, which now has a population of more than 250,000 people and is home to over 37,000 businesses.
Today, Camden continues to be a lively borough that enjoys a high degree of prosperity and benefits from excellent connectivity with other parts of London, as it's served by 17 underground stations, as well as overground services.
Camden Market is a well-known landmark that attracts tourists and locals alike, as are Hampstead Health, the London Zoo, and important cultural venues like Bloomsbury Theatre, Camden Arts Centre, and The Roundhouse.
Tourism, retail, leisure and entertainment are the mainstays of the local economy in Camden. Other important industries include education, legal, and business services. But there are other emerging sectors worth taking into account, as outlined below.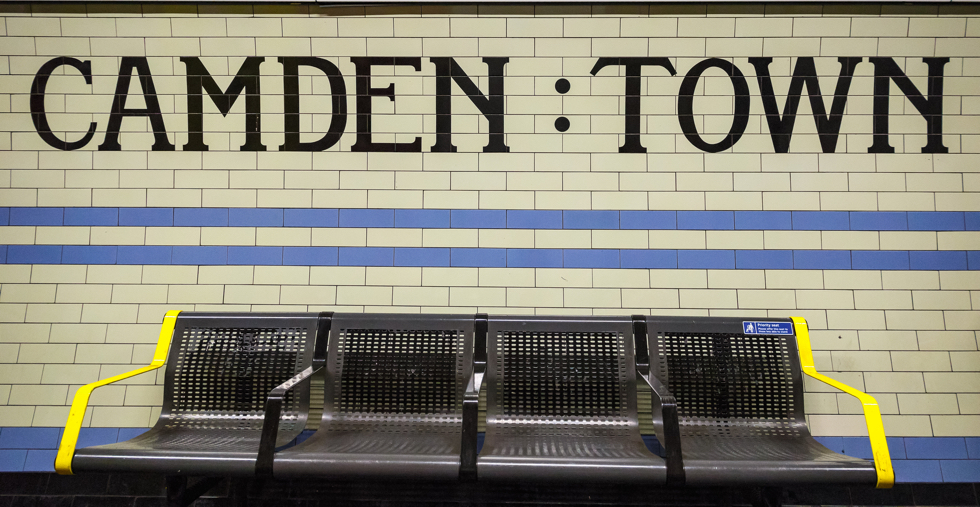 The Trends
In 2014, Camden had the third highest number of startups of all London boroughs, and more recently, it ranked third in the list of London boroughs with highest levels of entrepreneurship.
As a prospective business owner, anything related to the leisure and tourism industries may be a good bet. However, over the past few years, Camden has emerged as a creative hub, presenting an alternative to established locations like Shoreditch and the Silicon Roundabout.
In the mid-2010s, the revenues generated by the local cultural and creative sector accounted for more than 15 per cent of all local employment and grew at average rates of 4 per cent. Some of the creative sub-sectors you may want to consider include architecture, advertising, fashion, game development, media, publishing, and visual arts.
Equally worth mentioning is the knowledge sector, which accounts for more than 50 per cent of all jobs in Camden according to figures published by the local city council. In this respect is worth noting the education sector, since in its 22 square kms Camden packs more universities than any other area of a similar size in the UK. Similarly, the life sciences sector is increasingly gaining importance in the area, driving a substantial increase in employment that dwarfs the city's average in this sector.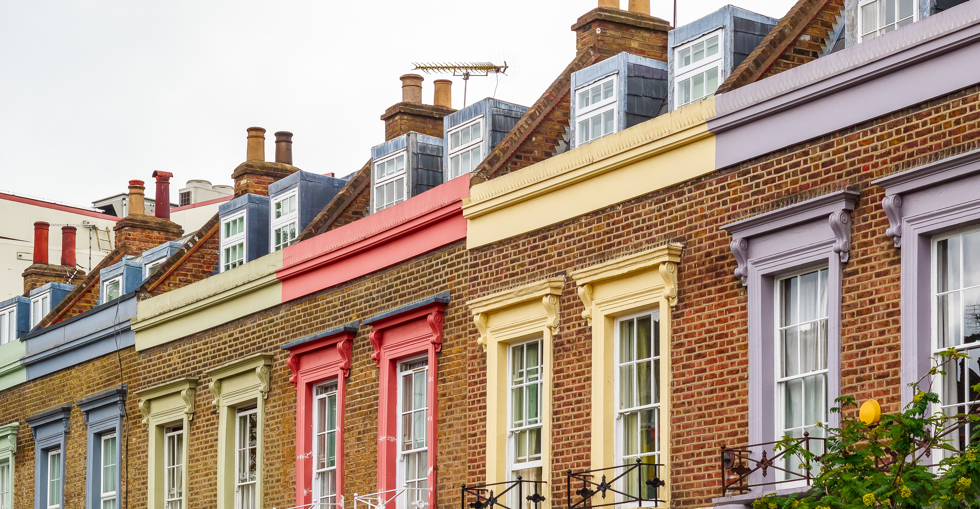 Sector Spotlight: Small Business 
The borough of Camden is home to six Business improvement Districts: BEE Midtown, Camden Town Unlimited, Euston Town, Fitzrovia Partnership, Hampstead Village, and Hatton Garden. Each of these offer support to new and existing businesses, as do other local business associations with a more industry-specific sector.
Some examples of the latter include Kentish Cluster (which focuses on businesses involved in tech, not-for-profit, and creative), and the Knowledge Quarter, a partnership open to businesses engaged in the knowledge economy.
Moreover, government plans like the New Camden Plan, which runs between 2018 and 2025, have been created to boost the number of small businesses and micro-enterprises based in the borough.
Key elements of this plan include inclusiveness, diversity, lifelong education, and access to suitable workspaces, so any business ventures that tackle these aspects is likely to have good chances of success.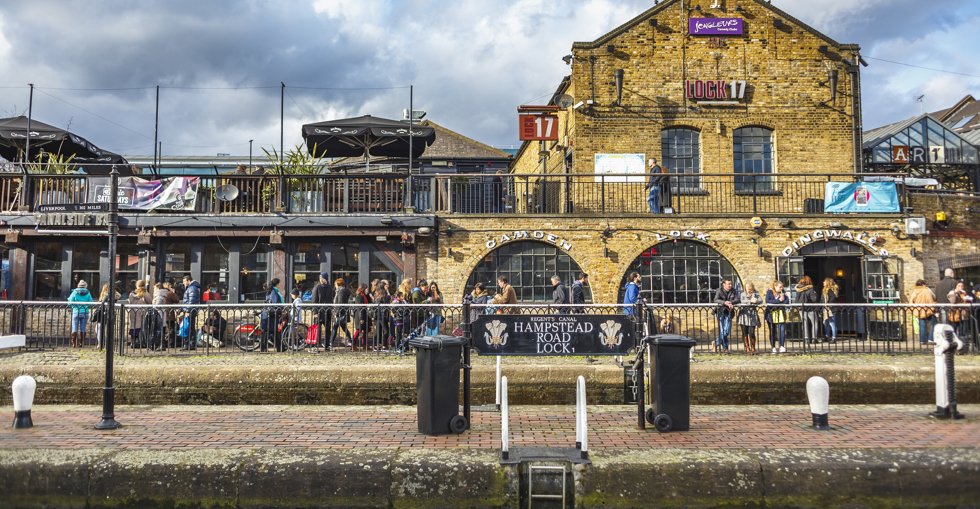 Is this area for you?
So far, we've established the business sectors with the most potential, but you'll also want to know about the types of businesses that wouldn't work. Businesses with a large real estate footprint are a potential pitfall due to the notorious low vacancy rates for large commercial premises. However, the future redevelopment of Euston station area may change the current scenario and add more floor space for new -and large- businesses to be based here. 
While the conditions for growth exist, you'll need to anticipate common problems that local business owners face. For example, at 87 per cent, first-year business survival rates are lower than the national average. The main challenges are sourcing affordable commercial/office space and business rates increases.
You should also bear in mind the geographical divide, since leisure-related businesses are more prevalent in central and northern Camden, whereas public and business services are clustered around the southern neighbourhoods.
Once you balance the positives and negatives, Camden is undoubtedly a great location for your new business venture and may become the gateway to a potentially larger market in one of Europe's most vibrant capital cities. Find the opportunity that is right for you.