Cardiff is steeped in history and boasts many outstanding buildings and monuments, including Cardiff Castle with its famous murals, the Cardiff National Museum and St Fagans National Museum of History.
The city is also praised for its many green spaces, with over 330 parks and public gardens. Cardiff is a modern city, with outstanding shopping, transport and other amenities. One example is Mermaid Quay; formerly a dilapidated relic of Cardiff's maritime past, Mermaid Quay has been redeveloped since the '80s and '90s to become a thriving hub for shopping and local culture.
Cardiff has grown to become impressively multicultural, attracting skilled workers from all over the globe.
Transport links within the city and the rest of the country are excellent; there are also plenty of international connections thanks to Cardiff Airport and high-speed rail. The city is growing fast, both in terms of population and jobs, but still retains a sense of tradition and community.
From a business perspective, the area has many attractive points: The Cardiff Enterprise Zone, a 57-hectare business district right in the centre of town, is one of these; offering an enticing location and favourable prices, the Enterprise Zone is well worth investigating for any company.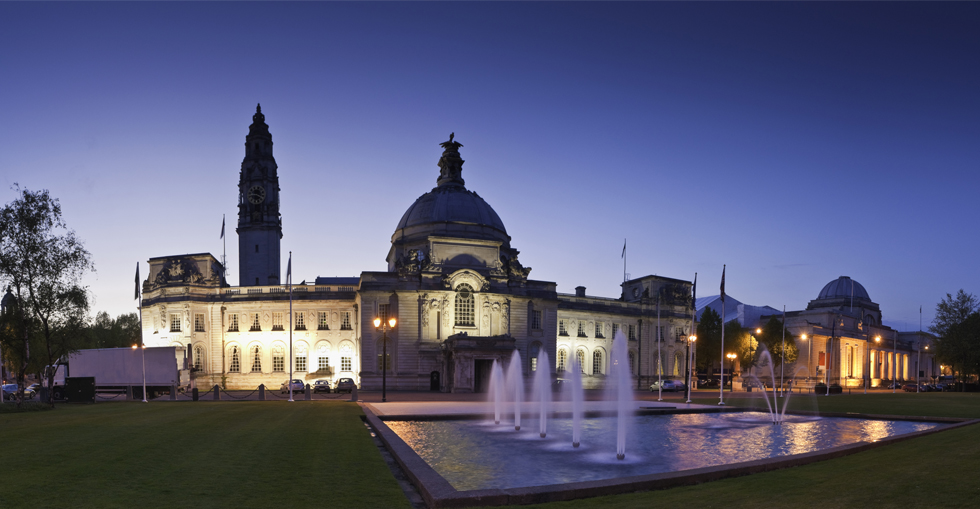 Trends
Financial and tech companies are some of the biggest investors in Cardiff.
The city is notable for its commitment to technology; it is one of only four cities in the UK with an internet exchange and is home to a highly qualified workforce.
Cardiff is also home to a number of successful media companies, including television production companies and record labels.
Investment in business infrastructure is significant and will continue to increase, with £6 billion of investment already forthcoming. The city is set to continue on its upward trajectory as one of the UK's biggest success stories.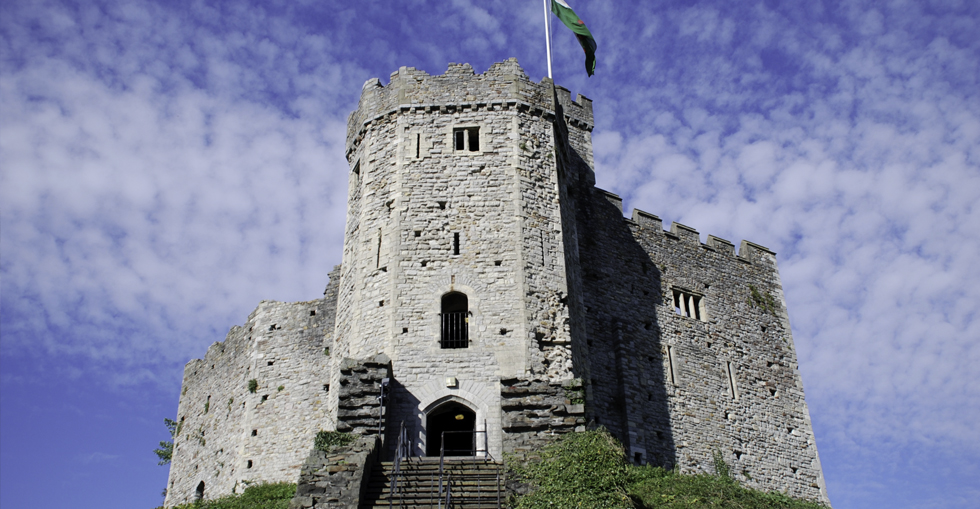 Sector Spotlight
Notable Cardiff-based companies include Admiral Insurance and its subsidiaries (including online insurance services such as elephant.co.uk and Confused.com).
Cardiff is also home to various financial services and the Peacocks high-street fashion chain. It's no surprise to find many Welsh businesses and organisations headquartered in Cardiff, including Welsh television companies such as S4C and BBC Wales.
One stand-out enterprise in Cardiff is Fiction Factory, a production company with a focus on quality drama. Fiction Factory benefits strongly from its location in Cardiff, which puts it close to S4C and other major broadcasting companies as well as providing access to Welsh-language talent and locations in Wales.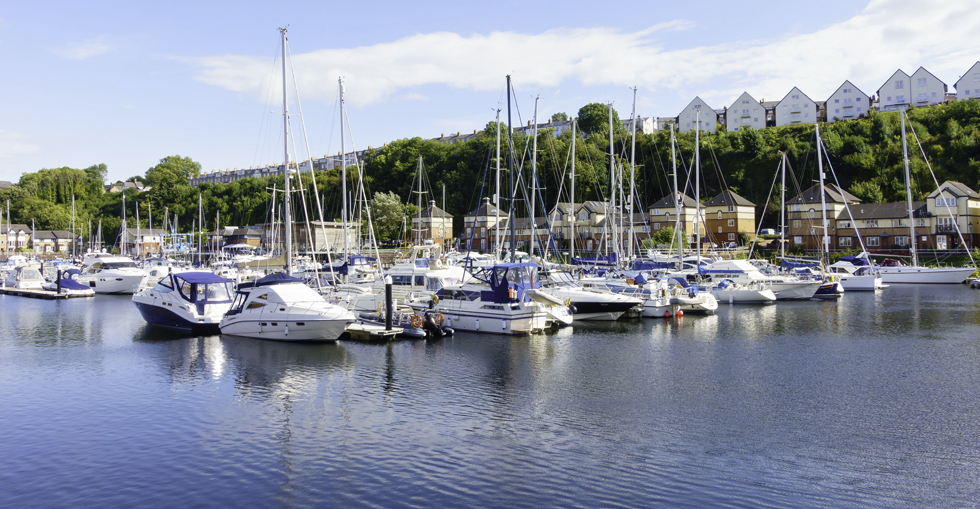 Is this area for you?
The variety of sectors represented in Cardiff is eye-opening. While some of the city's traditional industries have foundered - steel, coal and maritime transportation among them - a wide range of other types of enterprise have taken their place.
Besides the aforementioned financial and media success stories, the tech sector is represented by software developers Box UK and semiconductor manufacturer IQE.
Biotechnology companies like Biocatalysts and Cell Therapy Limited (CLT) have set up shop in Cardiff and flourished. An appealing city in which to live and work, Cardiff has a very high overall standard of living; this makes it easy to attract a skilled and talented workforce.
Ongoing investment in business infrastructure and enthusiastic support from a local government eager to promote new businesses make Cardiff an excellent choice.
For businesses looking to relocate, there are plenty of high-quality commercial properties available to let or buy. Smaller businesses can thrive here alongside larger ones, thanks to the wide range of available facilities.