The Neighbourhood 
Glasgow has the largest economy in Scotland and is the fifth most visited city in the UK.
The city became known for its manufacturing industries, shipbuilding in particular during the industrial revolution. In more modern times, however, the city has diversified its economy.
The city is relatively compact which makes it easy to travel around with good transport links. This makes it easy for the 2 million tourists a year to visit.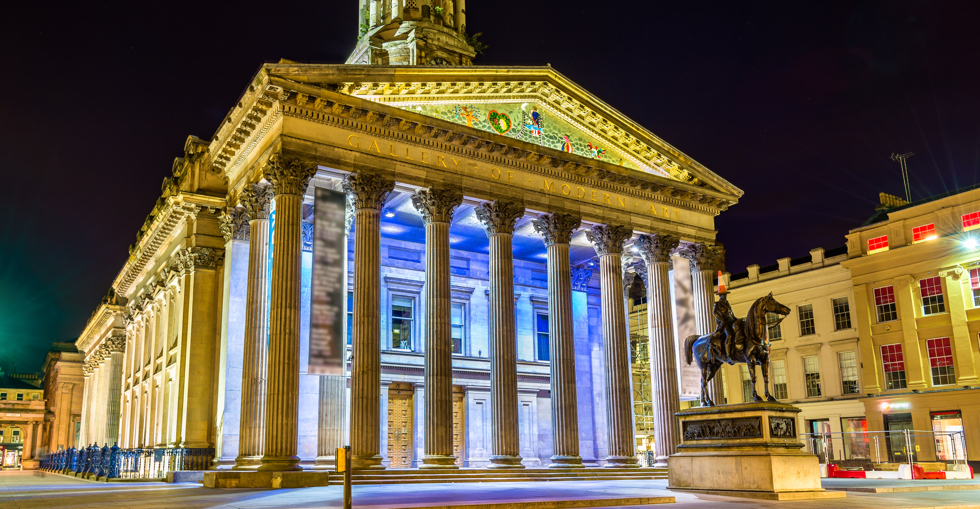 The Trends 
Having gained a lot of momentum through its manufacturing sector, Glasgow now has an economy that is made up of many prominent secondary industry players.
Business, finance and communications companies are some of the examples of what now constitutes the city's economic make-up. 
There is a multitude of businesses that are based in Glasgow that are managing to have a global reach through the internet. Businesses based in the city are reaching a market far beyond the city limits. 
A sector that Glasgow is a particularly good environment for is Green businesses. There is a lot of access to funding for green businesses and the legislative framework is climate friendly. 
The city centre is attractive to existing and start-up businesses because of the relatively cheap and plentiful office space that is available.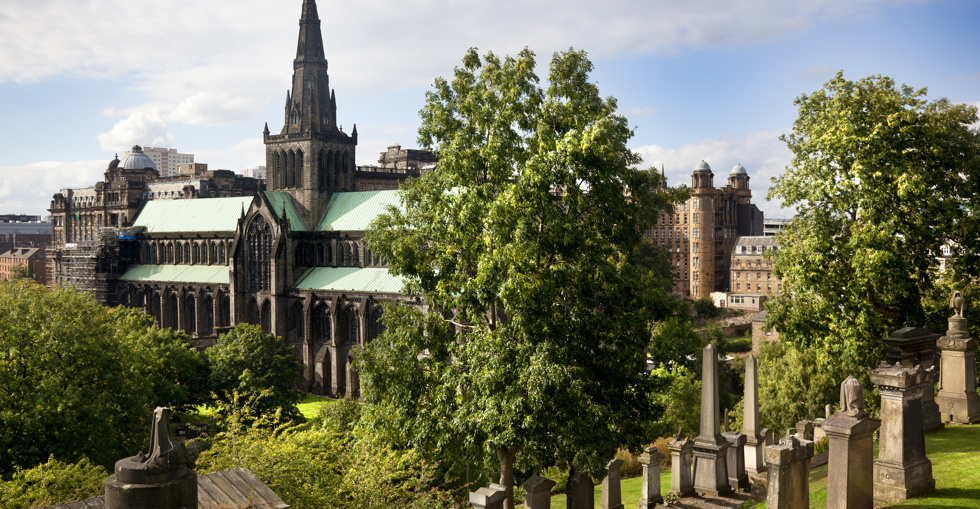 Sector Spotlight: Sustainable Business
Glasgow is a city that continues to gain recognition for its focus on creating an environment that encourages sustainable businesses. 
Through initiatives such as People Make Glasgow Greener, the city moved up into the top five in 2017 according to the Global Destination Sustainability Index.
The city is striving to do what it can to foster innovation and is supporting low-carbon companies as much as it can.
The Glasgow City Council has a strategy that will offer support to investment in green businesses in order to promote growth in this sector. Through the Glasgow Chamber of Commerce's Green Business Network, entrepreneurs can easily network and benefit from others in the city.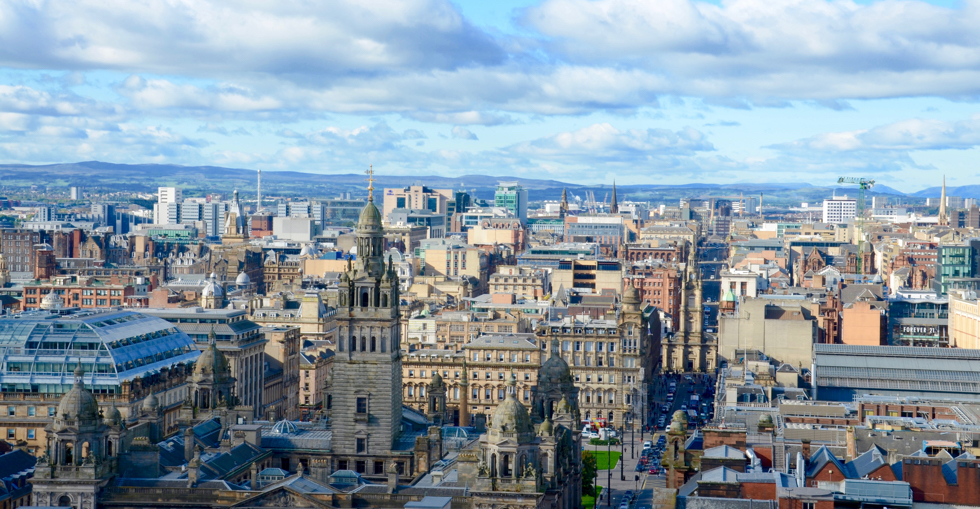 Is this Area for You?
If you're a business that is looking for an enthusiastic workforce and a large pool of talent from which to draw your employees, Glasgow is the ideal location for you.
Office space in the city centre is affordable and there are great transport links around the city.
You will need to consider, however, that international and national travel is not as easy as many other cities. If this is a priority for you, consider carefully whether setting up in Glasgow is right for your business. 
Renewable energy is an area that is rapidly expanding, and Glasgow is a city that has its mind set on keeping up with this sector. Starting or running a business, no matter the size, in the sustainable sector will be an easier task in Glasgow.
If you are looking for an environment that will be able to provide grants for your environmentally friendly business, this is the city for you.