Norfolk is a county in the east of England. The eastern side of the county is boarded by the sea. Made up of low-lying land, Norfolk is vulnerable to the sea as many of the chalk and clay cliffs have eroded over the decades.
The county was home to the first human settlements by early man in Britain. As well as this, the sea off the coastline of the county is home to the world's longest chalk reef and is 100 000 million years old.
This county is certainly full of incredibly rich history, however, there are several modern industries in Norfolk that are also worth attention.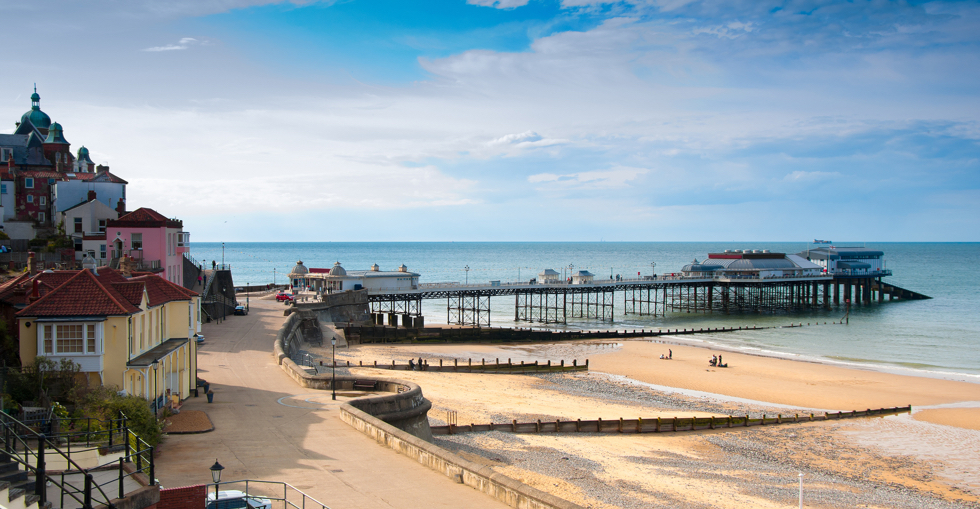 Trends 
In terms of transport, it is very easy to get to London by train or road. There is also easy access to East coast portals and an international airport 15 minutes from Norwich city centre.
The employment opportunities in the county are varied and there are a few key industries. These include energy, manufacturing, food and agriculture and tourism. These industries are benefiting from the superfast broadband that is being rolled out across the county
There are several notable companies that are in Norfolk. Aviva insurance firm has its head office in Norwich, and Colman's, owned by Unilever, also has some factories in the county.
Some of the more prominent food processing businesses are located in the more rural areas of the county, while other financial companies are based in more built-up areas. Norfolk's Enterprise zone status offers businesses impressive incentives should they choose to relocate to this county.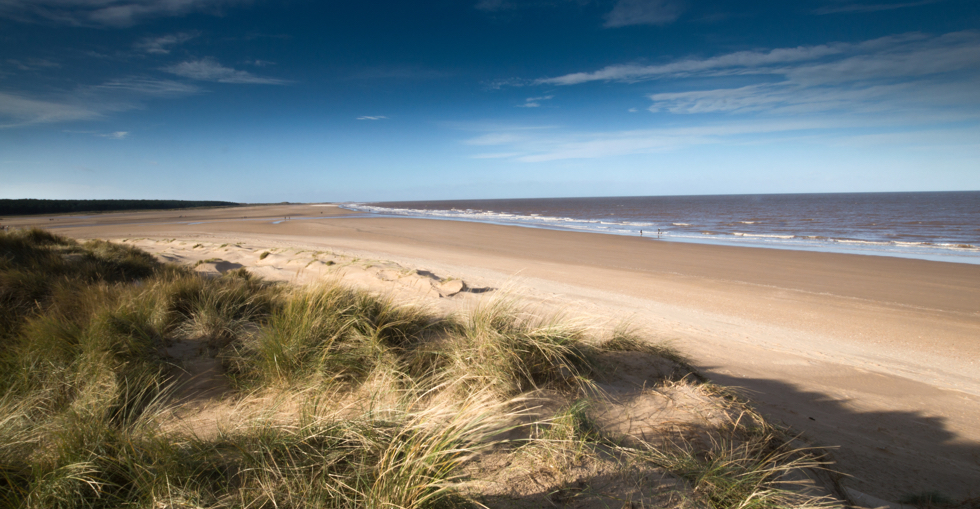 Sector Spotlight: Energy 
One of the industries of note in the East of England is energy. Over the years, Norfolk has been a region known for its energy production. However, more recently, there has been a global shift in focus towards alternative energy sources. 
While, primarily, the sector focused on the oil and gas industry, there are now projects in nuclear, wind, wave and tidal energy. There are more than 150 offshore gas assets and more than 900 offshore wind turbines.
The county, along with neighbouring county, Suffolk, is focusing on creating sustainable energy solutions that will also promote economic growth in the area. There are an additional 1000 offshore wind turbines planned for the next decade to meet energy requirements and drive down energy costs. 
This sector provides promising employment opportunities and prospects for development in the county.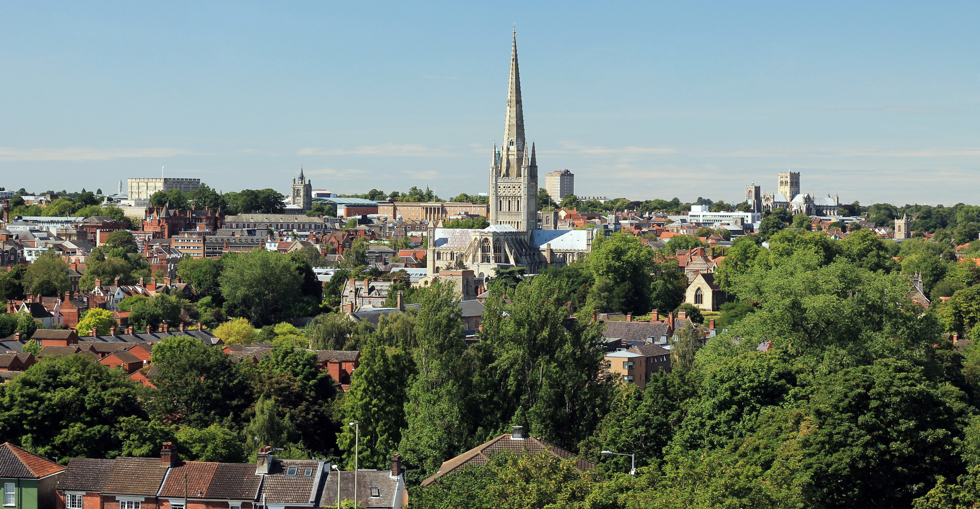 Is this Area for You?
While there are some of Norfolk's older manufacturers that moving from the county, newer, more ground-breaking businesses are still thriving.
Financial industries are still large employers and energy companies are expanding their operations in the county. These sectors are promoting research in the county and this is sure to push development over the next few years.
If you are looking to open a business in Norfolk that is in either of these industries, this is a good time to do it.