Yorkshire, the largest county in the UK with a booming economy of £110bn/year, has plenty to offer if you're thinking of running a business here. 
You'll find everything from postcard-perfect villages to large metropolitan areas such as Leeds, Bradford and Rotherham - often just a few miles from each other. If you're thinking of starting a business in the area, you'll have less competition than in London or in the saturated South East.
Don't discount Yorkshire by thinking that it's just too rural or distant from the big cities in the UK. With high-speed train links, you can be in London in an astounding 100 minutes and in Edinburgh in around 3 hours.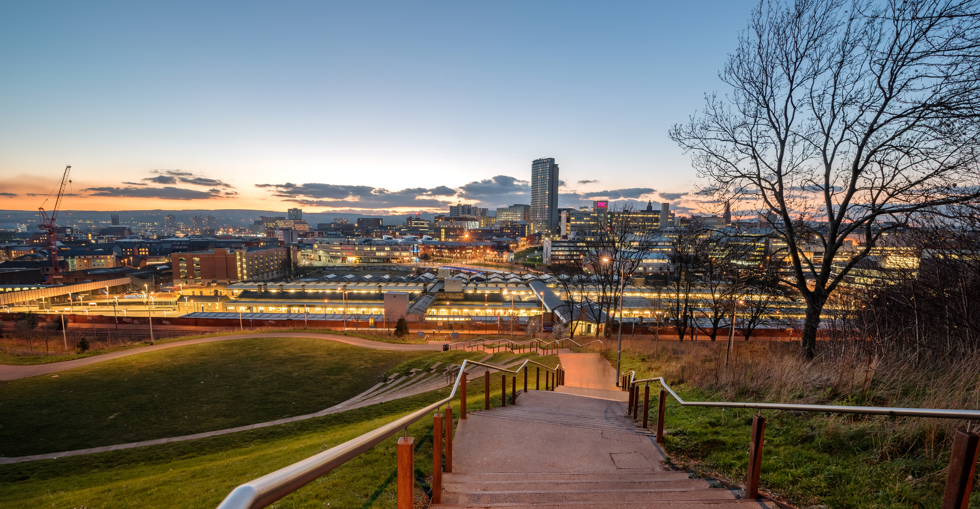 The Trends 
Yorkshire's industry has historically been based on heavy industry, mining, textiles, manufacturing and agriculture dating back many centuries.
Coal, lead and coke mining were big industries, harnessing the rich raw materials in the area. Technologies such as water mills and the Newcomen engine were invented to support the mining and manufacturing industries. In the mid to late 1800s, a majority of railway locomotives were produced in the area.
Textiles was also a major sector of the local industry. Originally, textiles such as cotton, linen and wool were made by hand at home in workers' cottages until the 1780s, when spinning machines were introduced and factories began to be established.
Nowadays, Yorkshire's economy is in a gradual transition from agriculture, textiles, heavy industry and manufacturing towards a broader range of sectors. 
Growing industries including transportation, construction, retail and even finance and insurance. The finance sector has had a smaller representation in Yorkshire than in other counties but is growing in Leeds and other cities.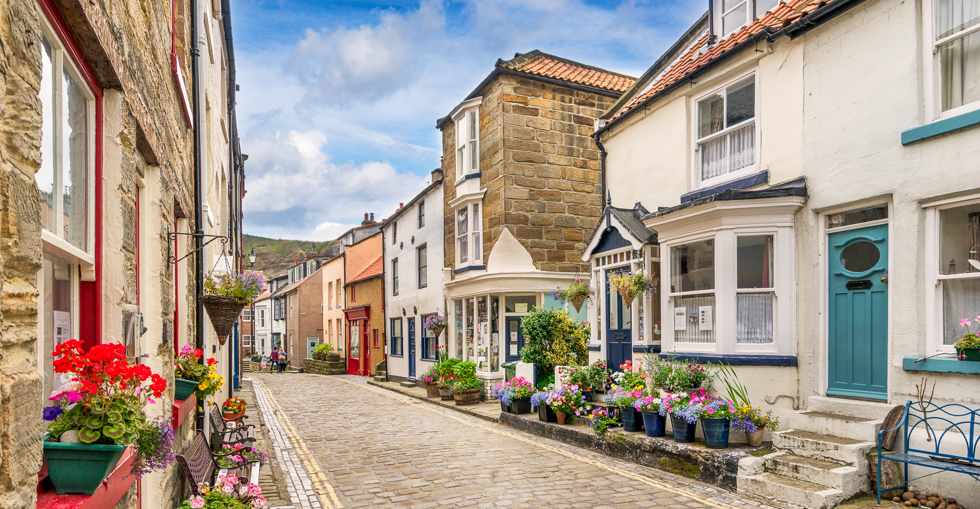 Sector Spotlight: Manufacturing
Manufacturing currently makes up 15% of Yorkshire's economy, above the UK-wide 10% average. While the manufacturing industry is gradually declining across the UK, the latest economic predictions point towards manufacturing remaining a consistent and productive sector of the Yorkshire economy. Manufacturing is particularly significant in North Lincolnshire and Kirlees. 
In the Leeds LEP region, 165,000 people or 13% of the local population are employed in manufacturing - the highest rate in the country. Some of the largest manufacturing companies in Yorkshire include Northern Foods, Arla Foods, Fenner PLC, Siemens VAI and Tata Steel.
Sector Spotlight: Tourism 
Yorkshire attracts millions of visitors from across the UK and further afield, and it's not difficult to see why. There are two beautiful National Parks, the North York Moors National Park and the Yorkshire Dales National Park, offering breathtaking countryside to explore, hike through or cycle around. You'll find miles of gorgeous Yorkshire coastline with family-friendly beaches, stunning coastal walks and the seaside towns of Whitby and Scarborough. There are thousands of perfect little rural hideaways to rent, as well as hotels, guest houses, and campsites to choose from.
So, it's no surprise that 11% of the workforce, or around 243,000 people, work in the tourism industry in Yorkshire. It brings in over £6.3bn/year, amounting to 7.2% of the local income.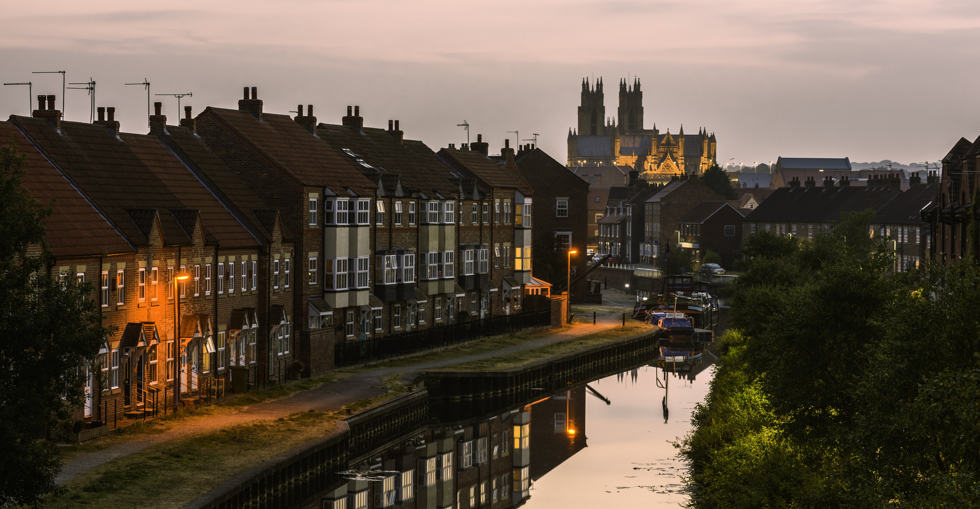 Is it for me? 
Yorkshire is a gorgeous county, offering everything from tiny, rural hamlets to big, bustling cities and everything in between. You'll have close links to London, Edinburgh and the rest of Europe while benefiting from lower rent costs than in the south of England.
With the local economy in its transitional state, it's the perfect opportunity to set up business here. You'll be able to be at the forefront of new industries in the area, with a large population ready to fuel your business and drive it to quick success with a bit of hard work.
Although the infrastructure is improving, you'll need to have some patience to navigate it. Many local businesses are pinning their hopes on the Northern Powerhouse rail scheme to boost the local infrastructure and bring it in line with infrastructure in other regions of the country. 
In particular, if you're looking to run a business in tourism, transport, retail or digital services, there is plenty of room to grow if you choose to base yourself in Yorkshire.