Essex is a historic, geographic, and administrative county located in Eastern England. The county spreads along the length of North Sea coastline and is sandwiched between the Stour and Thames estuaries.
The county has a total of thirteen towns. Chelmsford is the county town while Colchester boasts of having the largest Norman keep in Britain, which is found at the local castle. Stansted Mountfitchet is the only village in the county. It is close to Stansted airport. 
Some of the destinations in the county include Epping Forest, which is also referred to as the Royal forest. Foulness Island is another popular destination. The island is the largest in Essex and has been controlled by the Ministry of Defence for many years now. A large part of the county, in fact, comprises of rural lands filled with beautiful scenery.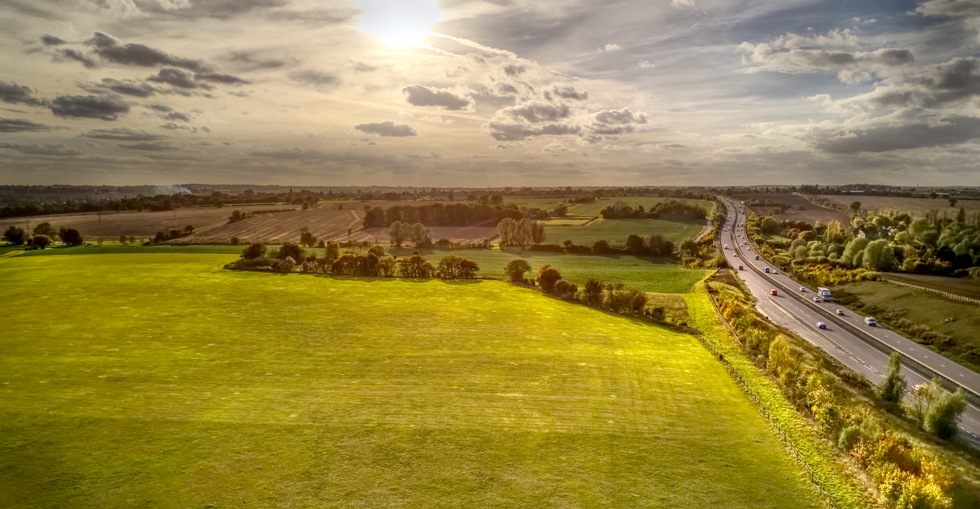 The Trends
You need to forget any preconceptions you may have heard about Essex. The county is infused with unique natural and historic treasures and steeped in many years of history. It also has noteworthy countryside and coastline.
Essex is a major tourist hub thanks to the abundance of historic and architectural masterpieces. Investors looking to invest in the county should note that it provides direct access to the technology and business hubs of Cambridge and London.
Additionally, it acts as the logistics gateway for the UK, while at the same time providing unrivalled global connectivity and a high-quality workforce. 
It currently has the third largest cargo airport in the UK, six rail freight terminals, and four international deep sea ports. To-date, there are more than 90,000 businesses in the county, with over 17,000 of these being in the city of Chelmsford. 
From seaside attractions to nightclubs and nature, the county is quite diverse.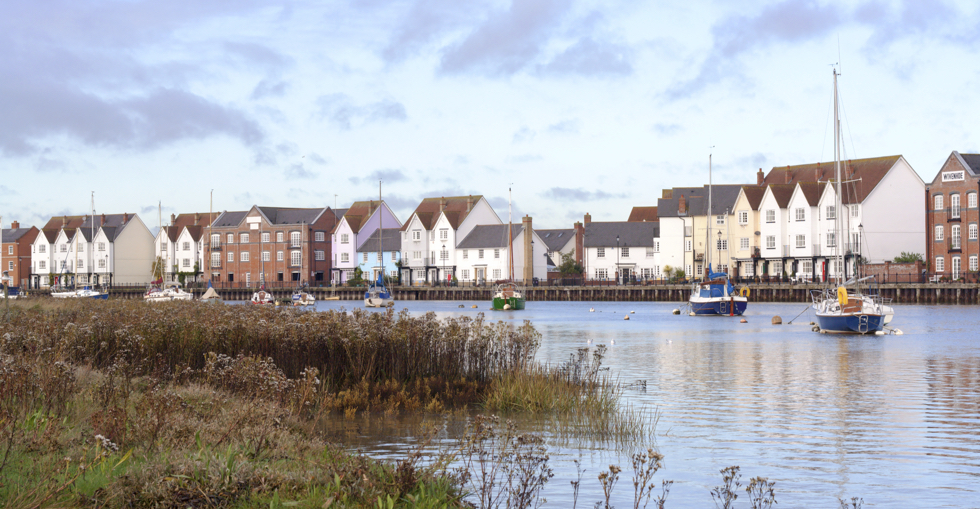 Sector Spotlight: Ports and Logistics
Essex County is home to the most concentrated ports and logistics infrastructure system in the UK. It also acts as a leading hub for port-centric distribution, air cargo, retail distribution, as well as import and export operations.
The county makes it possible for logistics and distribution companies to reduce risks, emissions, and business costs. Companies are able to do this while being able to maximize their efficiency and flexibility in the areas of transport planning.
Currently, the county combines more than one thousand acres of distribution sites, tri-modally connected logistics, and port adjacent centres. It also has fast access to global, European, and UK markets via air, road, sea, and rail transport.
Several global brands have chosen the county as their official UK distribution centres, and more continue to do so with each passing day. Access to international airports and seaports provides logistics companies with access to major markets all over the UK and in Europe.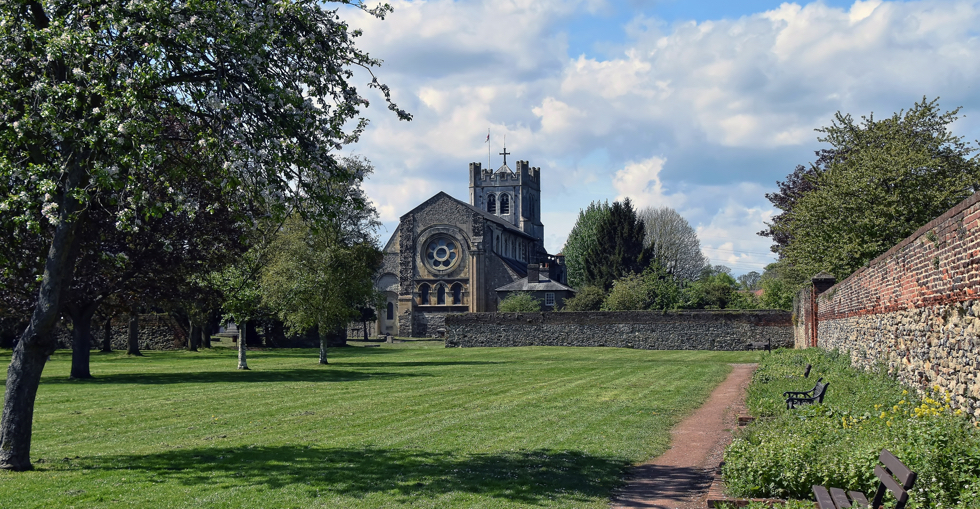 Is this Area for You?
Being the eighth largest economy in the United Kingdom, the county acts as a location of choice for many leading international companies. It serves companies in the Technology, Manufacturing, Professional, and Financial Services, as well as those in the Logistics Sectors.
It has a unique combination of location advantages that provides it with an edge over other businesses in the country. It is able to combine value-adding benefits and unbeaten connectivity with essential cost benefits over other close cities such as London. 
This is, therefore, where you should consider investing your money, especially if you want fast access for trading. From here, you can easily access any market in the world. Note that London is only thirty minutes away from Essex by train. Located in this county will, therefore, enable you to save money on rent, but still get access to crucial markets.
The abundance of rural land and favourable weather means that agriculture businesses can also thrive in Essex.