Newcastle played a major role in the Industrial Revolution. This was due to the location of the city on the River Tyne. Since then, the city has continued to expand within several major industries.
In particular, office and retail are thriving and there are plans to regenerate the inner-city housing estates. 
Read on to find out why Newcastle has the ideal environment for start-ups in several sectors! 
Trends
Although the city was famous for its shipyards and steam turbines during the industrial revolution, the industries that have replaced these are as relevant to this decade as those were to the 19th century. Currently, knowledge intensive and technologically driven sectors are driving much of the growth in the city.
There is a fast-growing digital sector that is forecast to continue this growth into 2020. Several prominent tech companies are located in Newcastle. Sage is one of the most noteworthy as it features on the FTSE 100. Other recognisable brands are IBM, EPIC Games and Ubisoft. 
Ground-breaking initiatives don't end in the tech sector in Newcastle. The city is one of only 6 in the UK that is designated as a Science City. It is internationally renowned for medical science and sustainability.
The city has impressive centres such as the International Centre for Life and Newcastle University Institute for Ageing (NUIA). These facilities are the largest such ones in Europe.  
When it comes to sustainability, Newcastle is a Centre for Offshore Renewable Engineering (CORE). It is also where the UK's flagship innovation centre for offshore wind, wave and tidal energy is situated.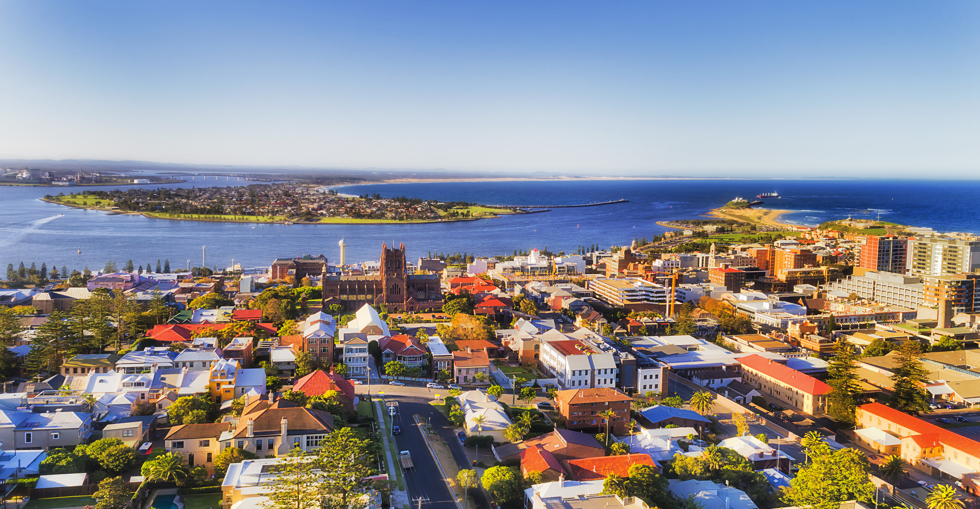 Sector Spotlight: Business and Professional Services
The city is known within the banking, corporate financing industries. As well as this, there are also prominent contact centre and share services sectors. These sectors are growing in size and there is a prominent talent pool to employ from with the University offering business, financial and professional related courses.
The diversity of the city means that it is possible for contact centres to be multi-lingual and, therefore, have global influence. Contact centres have low operating costs and low staff turnover and, therefore, are an attractive option to many investors.
Sky has based its customer centres in Newcastle to great success. Many other businesses have followed suit and it could prove to also be the ideal location for you if you have a contact centre business.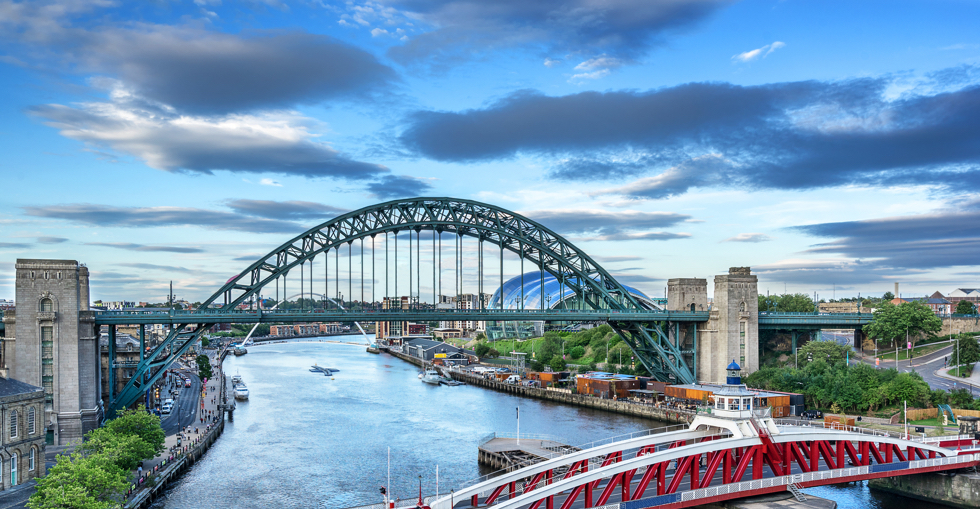 Is this area for you?
Newcastle's business community is thriving and there are many new retail and business ventures that are appearing in the city. This city is the financial and cultural capital of the North East and is now gaining the reputation of 'tech-hub'.
The city is also very well connected to the cities and towns around it and, most impressively, you can get to London Kings Cross in just under three hours. There is also an international airport near the city making travel to other parts of the world relatively easy.
If you are a start-up, there are plenty of attractive locations for your business. You should consider setting up your businesses here if you are in the tech or energy sector. There are several incentives for business that are locating in the North East Enterprise Zone such as reduced business rates.
There is also an accelerator programme in Newcastle, Ignite100, for tech and digital start-ups. This programme will invest £18 000 in your business over an 18-week schedule.
Setting your business up in Newcastle will also mean having plenty of access to office space if you are in the tech industry.
All these opportunities point to the fact that Newcastle is a great location for your business. You should find the right property or space for your business in the area and begin taking advantage of the city.